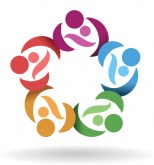 Answers to questions clients ask most.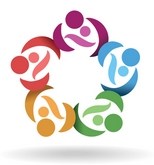 Prevention of injuries, work environments and more.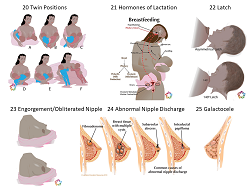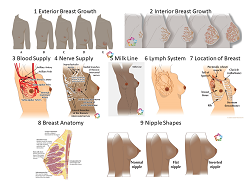 Complete set of original artwork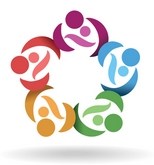 How to make partners part of the team.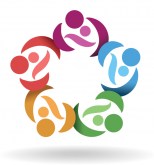 The information you need to provide care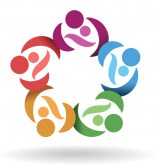 Discusses the history of the infant formula industry's development.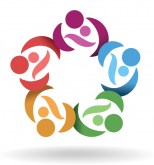 Postpartum recovery and its effects on lactation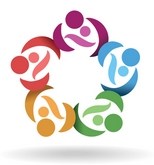 Comprehensive guide to relactation and induced lactation.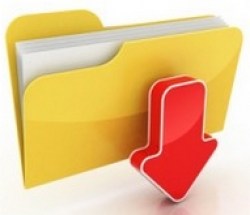 Protocols help you record your consults with ease. 33 protocols in this series.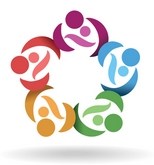 Physical, emotional, and social aspects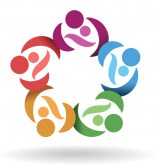 Understand your legal role.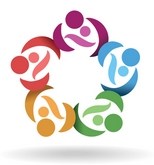 Determine the cause of slow weight gain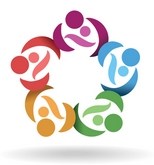 Get strategies for online lactation advocacy.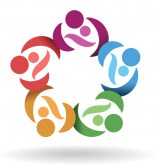 A holistic approach to evaluation and care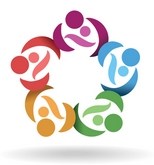 Latest evidence to safely guide families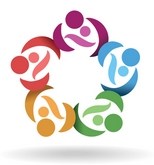 Working Parents and Breastfeeding Support.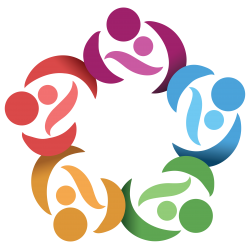 Plan, market, & deliver a dynamic class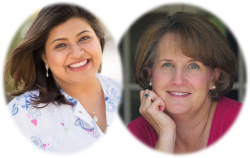 Comprehensive model of care for tethered oral tissues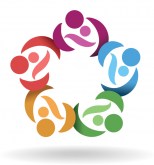 Techniques and exciting new research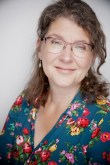 New approach to latching with tongue tie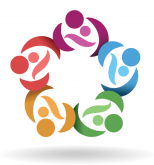 In-depth explanation of how to provide trauma-informed lactation care. Lesson: Trauma Informed Care for Lactation Consultants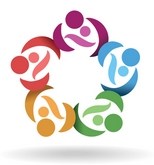 Modes of infection transmission. Includes a post-test and bibliography.