Current Student Access Extension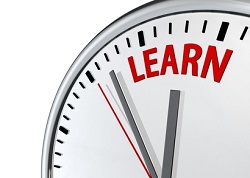 Need more time to finish your online training course?
We offer a six month extension of access for those who would like additional time to study or for those who did not complete the course before the one year access period ended.
Yes:
my course was purchased within the last three years
No:
my course is an exam review
No:
my course was purchased more than three years ago
Please note: If you have already received a completion certificate for the course you are extending access to, additional continuing ed hours will not be awarded, even if you review the entire course again.
Please begin the extension process with the button below if your training course is less than 3 years old.
The Lactation Consultant Training Program (LCTP) is updated every 4-6 months. LCTP students who extend their course will be moved into the latest version, which includes 5 hours of qualifying communications lessons. Students that have already completed their course will not be moved to the newest version but will have access to review course material after purchasing the extension.
Please allow 1 to 2 business days to process your request.