Featured Products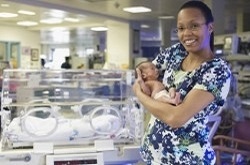 A comprehensive on-line course for NICU nurses and ...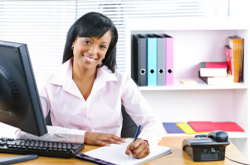 Comprehensive 95-hour course satisfies the IBLCE ...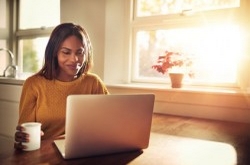 45 hours of lactation specific training. This ...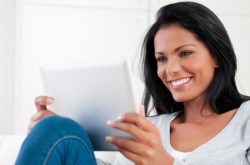 This course has you covered for the CERPs needed for ...
An Entry Level Course of 52+ hours that awards a ...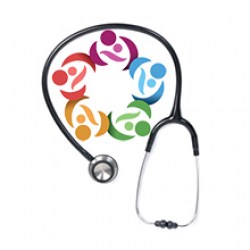 Nutritional information for the breastfeeding parent.