Stay up-to-the-minute on the latest issues in lactation: join us for LER Live!
Sign up today for these free sessions ranging from frank and illuminating discussions, interviews with top experts and emerging leaders, and practical tips for your practice.
All live, interactive, and free. Registration is required.
Nikki & Nikki sessions are generally held twice a month on Wednesdays at 1:30 eastern.
Sign up for our newsletter here to get advance notice of LER live! delivered to your inbox.
Lactation Education Resources (LER) LIVE! Session: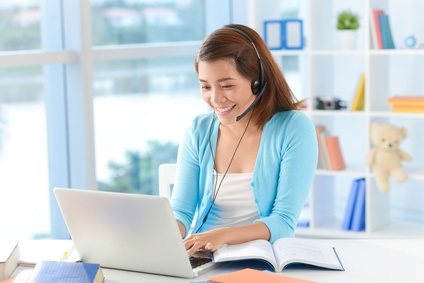 LER Live! with Nikki and Nikki presenting fresh content on topics that are important to the lactation field. Join them for frank and illuminating discussions, riveting interviews, and practical tips for improving your practice, all live and interactive twice a month, Wednesdays 1:30 pm eastern!
Check out the preview of a session
below
.
Nikki and Nikki LER Live! Preview: