CME Courses for Physicians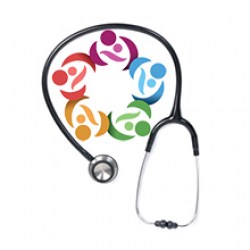 Infants born between 34 and 37 weeks gestation.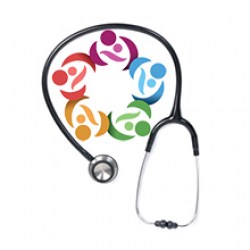 Counseling skills necessary for effective lactation ...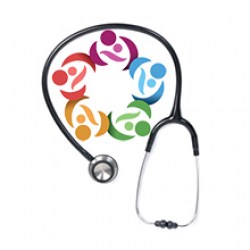 Formula types, safe preparation, feeding methods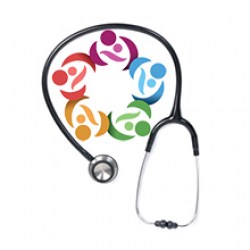 Learn to provide culturally humble support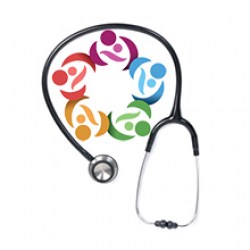 Innate abilities of both mother and infant.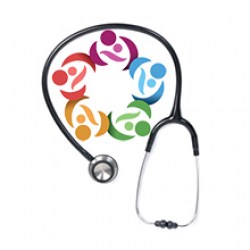 Complete explanation of all types of jaundice and ...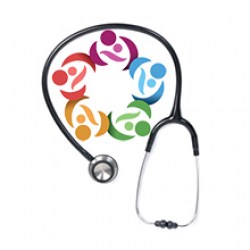 Depression, diabetes, heart disease, hypertension and ...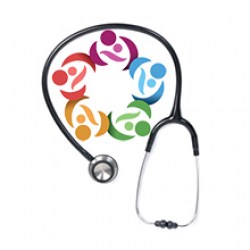 How to make partners part of the team.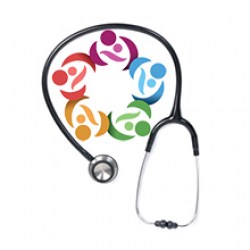 Training necessary to becoming credentialed as a ...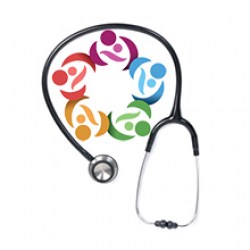 Comprehensive guide to relactation and induced ...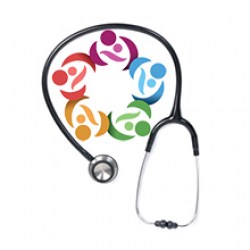 Misinformation versus Disinformation, combatting ...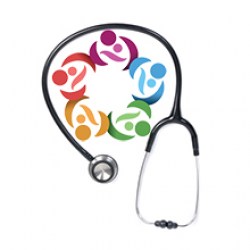 Everything you need to know about supporting ...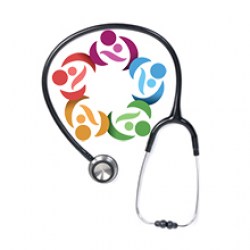 Understand the pharmacokinetics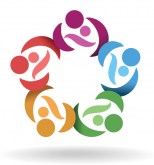 OTC, prescription, and herbal product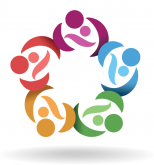 Pharmacology, efficacy, & milk supply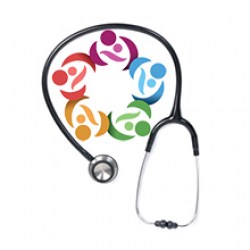 A holistic approach to evaluation and care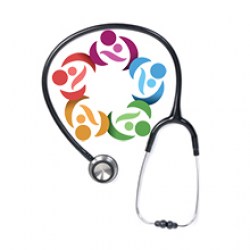 Offer evidence-based, judgment-free care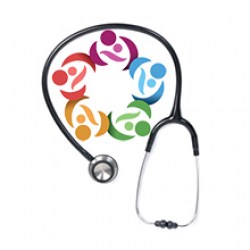 Breastfeeding/chestfeeding a baby while the parent is ...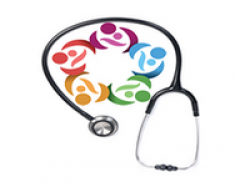 Typical lactation consultation process.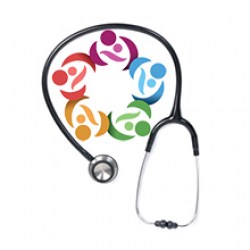 Covers breast pumps, expressing, and using stored ...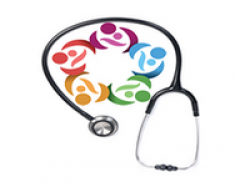 Warning signs and how you can help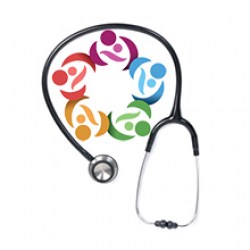 Causes and Treatments For Engorgement, Mastitis, ...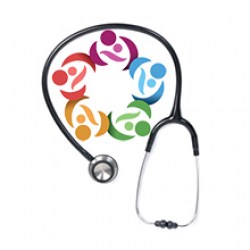 Overcoming sucking problems, poor latch, and breast ...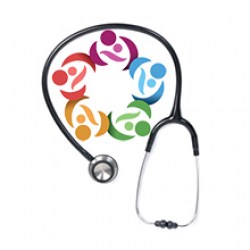 This Course Discusses The Considerations for the ...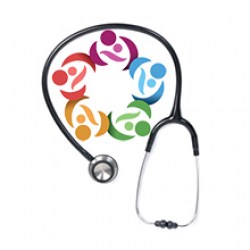 Get the skills you need to evaluate and apply ...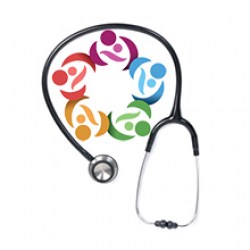 Covers the topic of obesity, a growing problem ...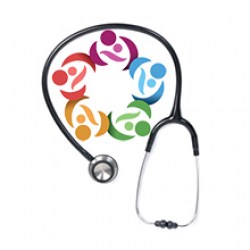 Determine the cause of slow weight gain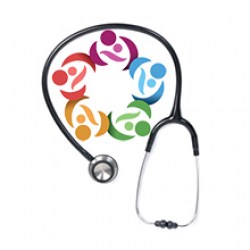 Medication Use During Lactation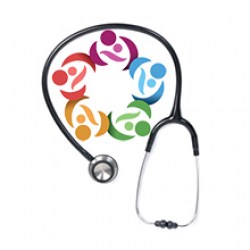 Physical, emotional, and social aspects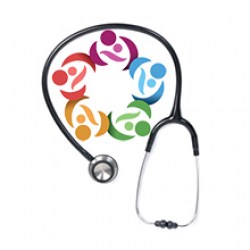 Infant Sleep Recommendations, Bedsharing, SUID, ...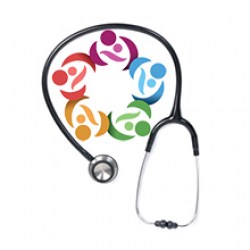 This course guides the learner through understanding ...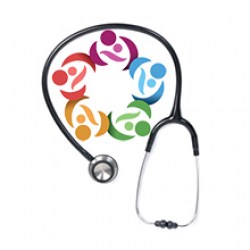 This course covers reasons for the decline of ...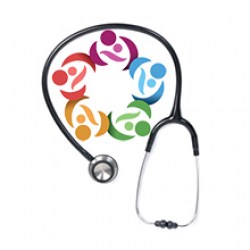 How to provide excellent virtual lactation care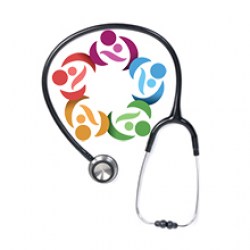 In-depth explanation of how to provide trauma-informed ...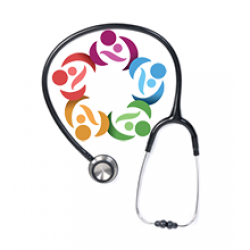 What you need to know about helping clients beyond early ...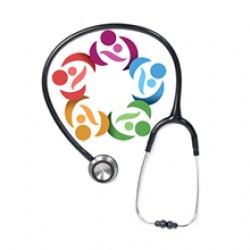 An ethical, evidence-based approach