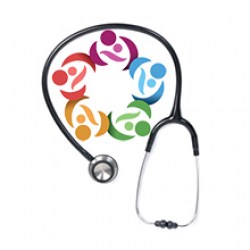 Complete explanation of all types of jaundice and ...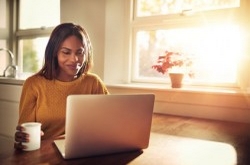 45 hours of lactation specific training. This ...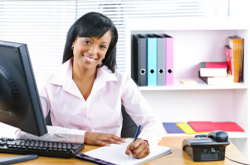 Comprehensive 95+ hour course satisfies the IBLCE ...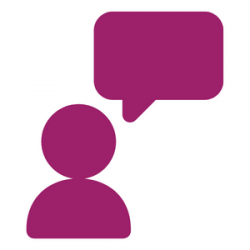 Gain both group and one-on-one skills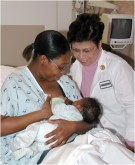 Great content for an outpatient worker who is ...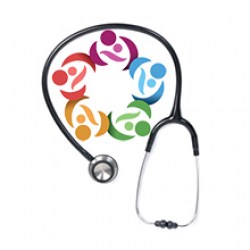 Basic legal principles regarding the creation, duration, ...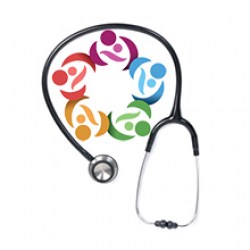 How to provide excellent virtual lactation care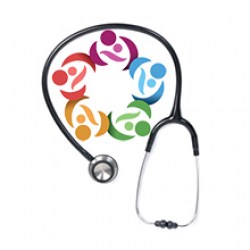 Depression, diabetes, heart disease, hypertension and ...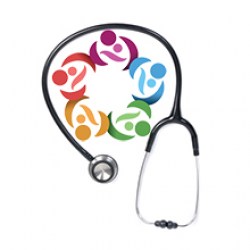 Principles of Lactation Support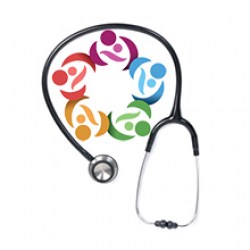 Medication Use During Lactation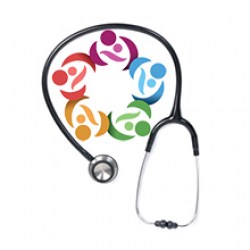 Deep preparation for exam and practice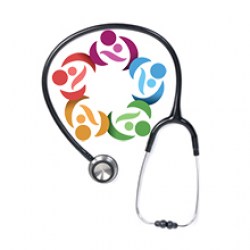 Understand the pharmacokinetics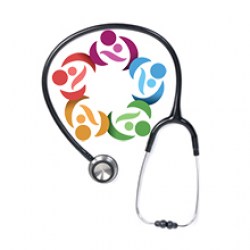 Answers to questions clients ask most.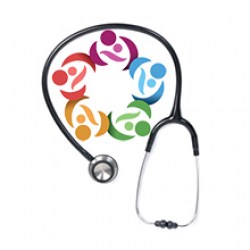 Covers the topic of obesity, a growing problem ...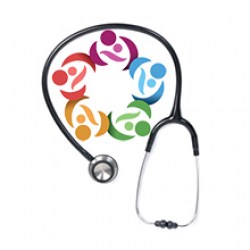 How to make partners part of the team.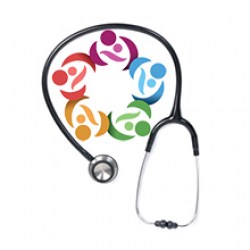 52+ hours, CBS™ upon completion.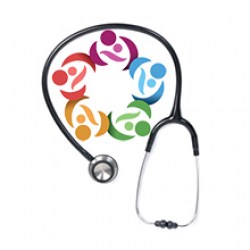 45+ Hours of Lactation Specific Training.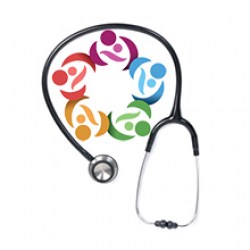 Comprehensive 95+ hour course.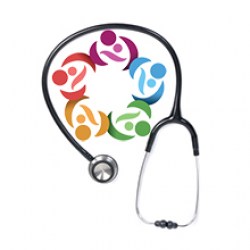 The information you need to provide care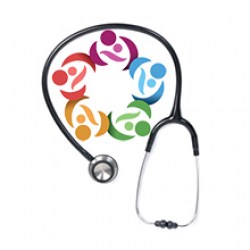 This course covers reasons for the decline of ...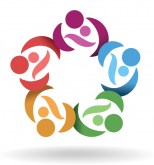 Postpartum recovery and its effects on lactation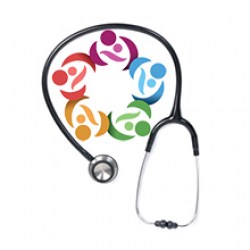 Training necessary to becoming credentialed as a ...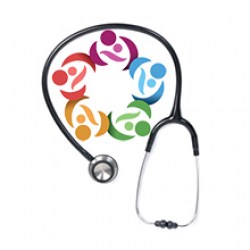 Comprehensive guide to relactation and induced ...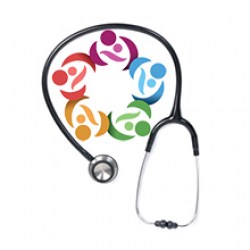 Physical, emotional, and social aspects