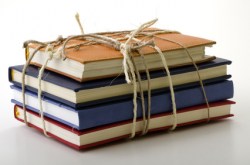 Level up your lactation practice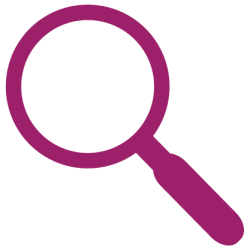 Six guided, interactive case studies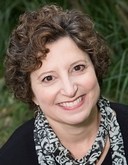 Supporting breastfeeding as a non-birthing parent 3-lesson conference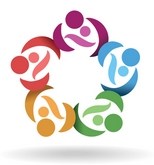 Typical lactation consultation process and form.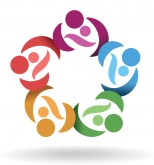 What's new in breastfeeding research and practice?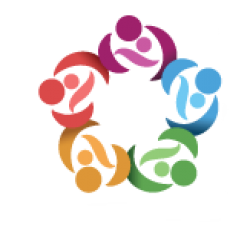 Round-up of 2021's Key Research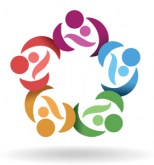 How the newest data shape practice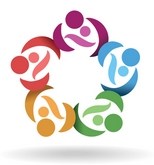 Covers breast pumps, expressing, and using stored milk.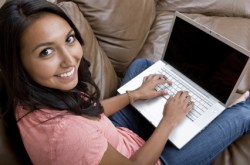 Achieve proficiency with hands-on skills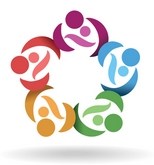 5-Hour Communication Requirement Met With This Course, IBLCE.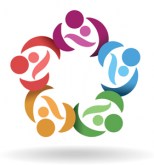 Evaluate and improve continuity of care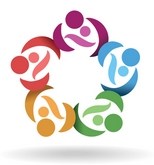 Counseling skills necessary for effective lactation support.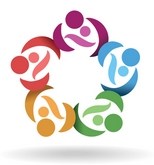 Keys to effective written and electronic documentation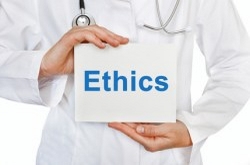 Ethics Bundle - 5 E-CERPs and 5 Nursing Contact Hours.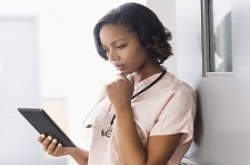 Evidence-based foundations for infant feeding practices.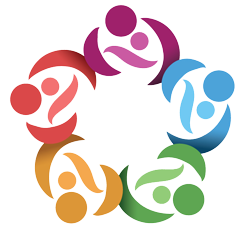 Deep look at factors affecting initiation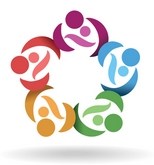 Everything lactation professionals need to know about infant formula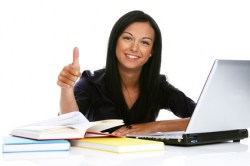 Five courses for the general education requirement.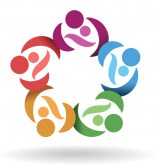 Preparation for lactation professionals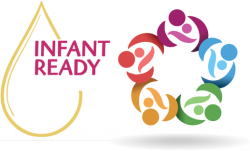 Infant and Young Child Feeding in Emergencies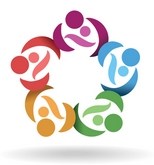 Get the skills you need to evaluate and apply lactation research.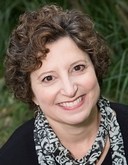 Supplementation Tools and Pumping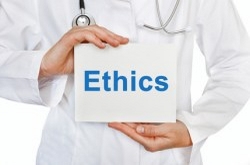 Clear steps to protect your practice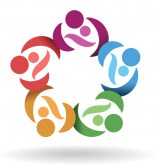 How to provide excellent virtual lactation care