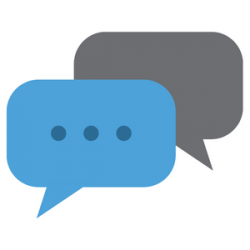 Powerful skills for every setting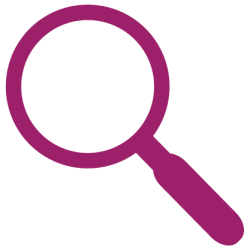 Six guided, interactive case studies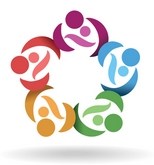 Typical lactation consultation process and form.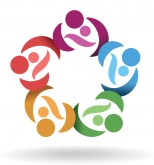 What's new in breastfeeding research and practice?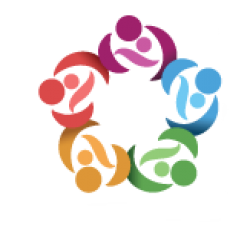 Round-up of 2021's Key Research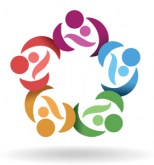 How the newest data shape practice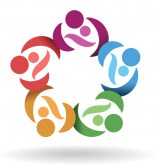 Deeply hone your research analysis skills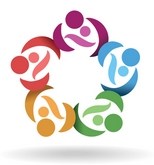 The 12 most critical steps.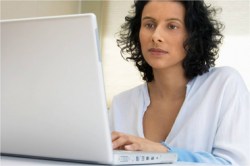 Self Learning set with in depth Chapters.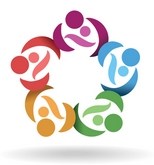 Covers breast pumps, expressing, and using stored milk.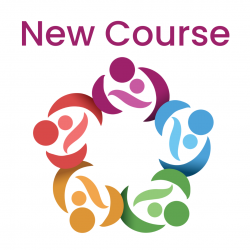 Premature baby in the NICU setting and skin-to-skin holding therapy.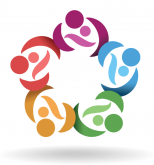 Best practices for infants and parents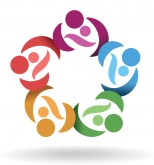 Everything you need to know about supporting parents of multiples.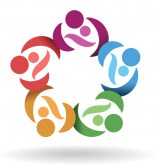 Confidently treat this vulnerable group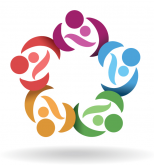 Offer evidence-based, judgment-free care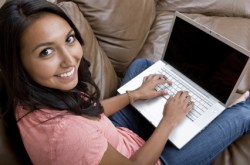 Achieve proficiency with hands-on skills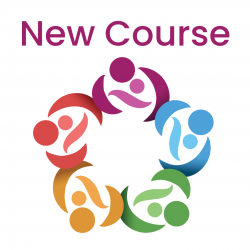 How to choose the words that work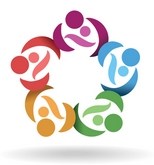 5-Hour Communication Requirement Met With This Course, IBLCE.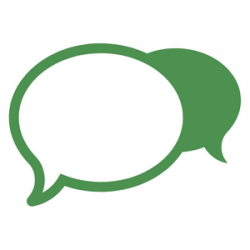 Exceptional skills for difficult times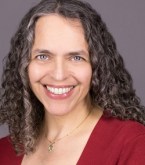 Reviews tongue movement, infant sucking skills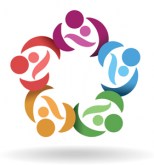 Evaluate and improve continuity of care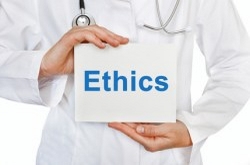 Deep dive into history and current state of the WHO Code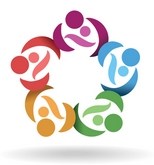 Counseling skills necessary for effective lactation support.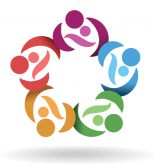 An ethical, evidence-based approach