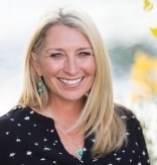 Breastfeeding activates our genes through ...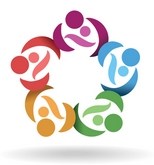 Allergies: modes of action, testing, and ...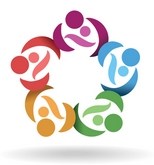 Physiology of milk production, hormones, and ...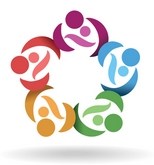 Premature baby in the NICU setting and skin-to-skin ...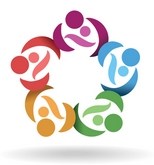 Infants born between 34 and 37 weeks gestation.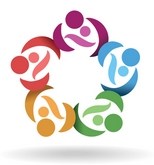 Causes and treatments of engorgement, mastitis, ...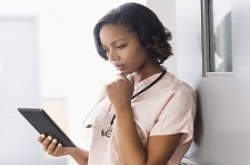 Evidence-based foundations for infant feeding ...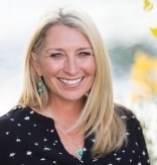 Newborn Gut and Chest/Breastfeeding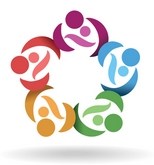 Milk Banking, Human Milk Pasteurization, and ...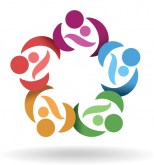 Information and clinical application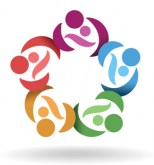 What you need to know about helping clients beyond early ...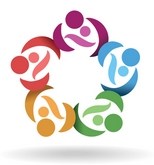 Anatomy and physiology of the infant's mouth.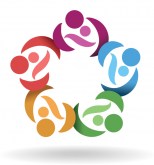 Lactation Basics for Home Visitors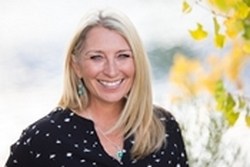 Human milk, epigenome, microbiome, placenta, long term ...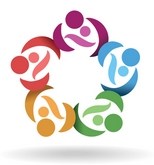 Deep preparation for exam and practice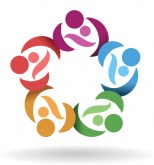 Answers to questions clients ask most.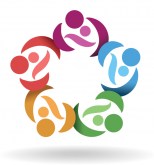 The information you need to provide care