Continuing Education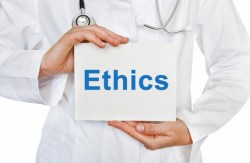 Ethics Bundle - 5 E-CERPs.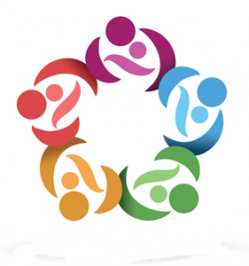 Modes of action, testing and identification.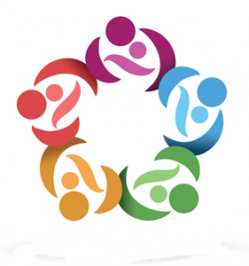 Timing and methods of weaning.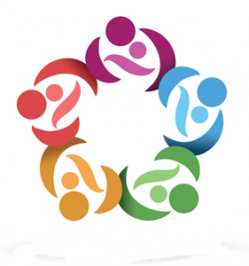 Influenza, hepatitis, cytomegalovirus, herpes, ...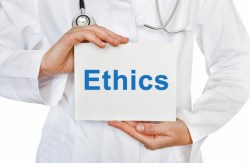 Ethical dilemmas facing lactation consultants.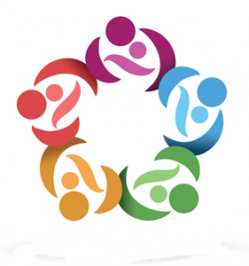 Group discussion regarding ethical issues, address ...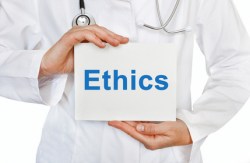 IBCLC responsibilities, Peer collaboration, Constructive ...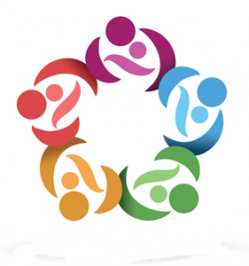 Safe sleep recommendations, reduce risk of SIDS.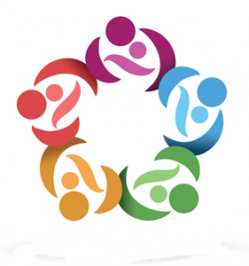 Formula types, safe preparation, feeding methods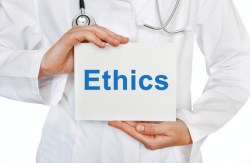 Ethical Theories and principles that relate to ...