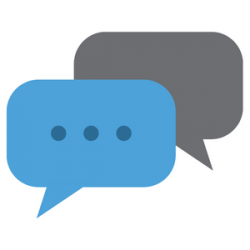 Powerful skills for every setting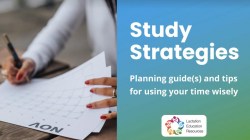 LER Live! With Angela Love-Zaranka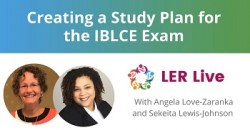 LER Live! With Angela Love-Zaranka and Sekeita Lewis-Johnson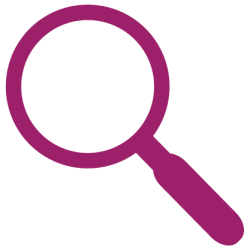 Six guided, interactive case studies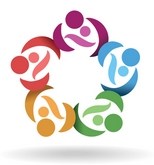 Typical lactation consultation process and form.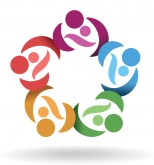 What's new in breastfeeding research and practice?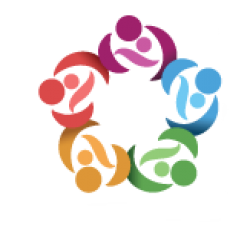 Round-up of 2021's Key Research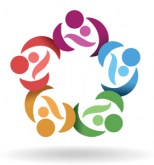 How the newest data shape practice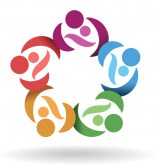 Deeply hone your research analysis skills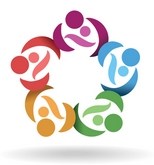 The 12 most critical steps.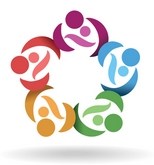 Covers breast pumps, expressing, and using stored milk.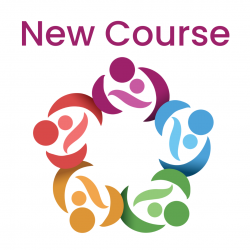 Premature baby in the NICU setting and skin-to-skin holding therapy.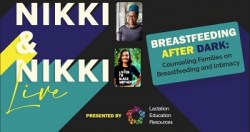 LER Live! With Nikki and Nikki - Breastfeeding After Dark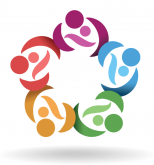 Best practices for infants and parents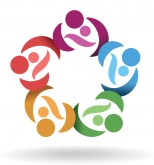 Everything you need to know about supporting parents of multiples.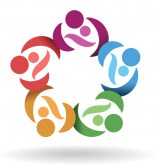 Confidently treat this vulnerable group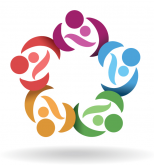 Offer evidence-based, judgment-free care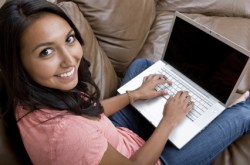 Achieve proficiency with hands-on skills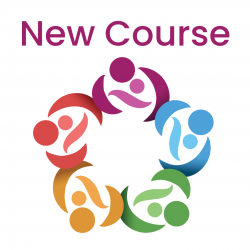 How to choose the words that work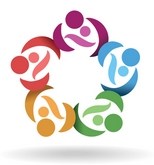 5-Hour Communication Requirement Met With This Course, IBLCE.