Continuing Education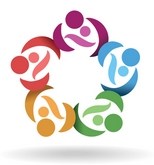 Causes and treatments of engorgement, mastitis, ...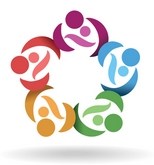 Premature baby in the NICU setting and skin-to-skin ...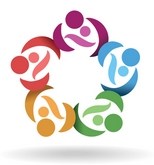 Breastfeeding the older nursling and the timing and ...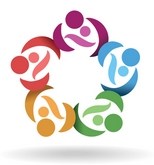 Covers the topic of obesity, a growing problem ...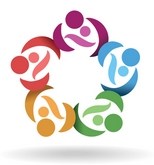 Formula types, safe preparation, feeding methods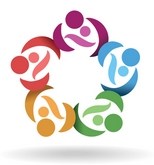 Infants born between 34 and 37 weeks gestation.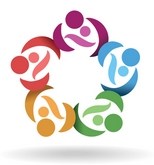 Nutritional info for breastfeeding parent and ...