Continuing Education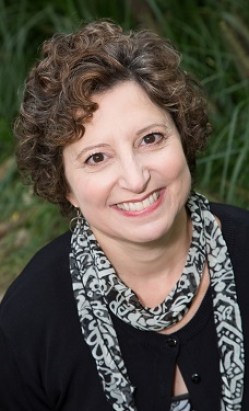 Breastfeeding as a non-Birthing Parent 3-lesson ...
Anatomy and physiology of the the infant mouth.
Breastfeeding and the Non-Birthing Parent
Treatments for jaundice in the breastfeeding newborn.
Slow weight gain and failure to thrive and their ...
Physiology of milk production, hormones and ...
Timing and methods of weaning.
Over-the-counter medications, anesthetics, analgesics ...
Depression, diabetes, heart disease, hypertension and ...