CME Courses for Physicians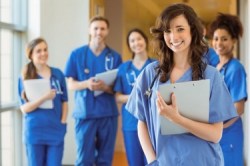 3 hours of training covers the Baby Friendly USA ten steps.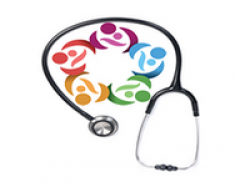 Typical lactation consultation process.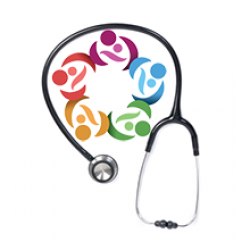 Explanation & Implementation Guide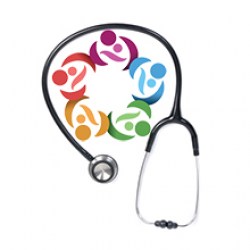 Everything you need to know about supporting parents of multiples.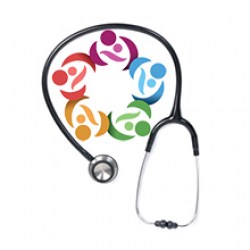 Confidently treat this vulnerable group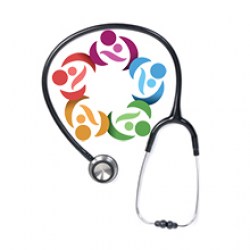 Offer evidence-based, judgment-free care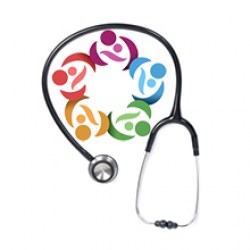 How to choose the words that work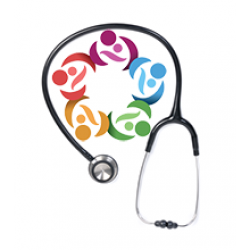 Evaluate and improve continuity of care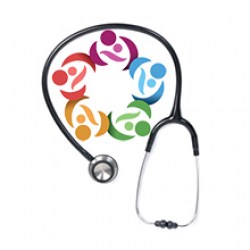 Counseling skills necessary for effective lactation support.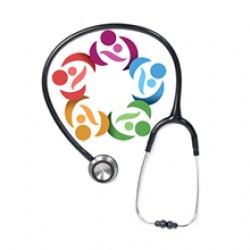 An ethical, evidence-based approach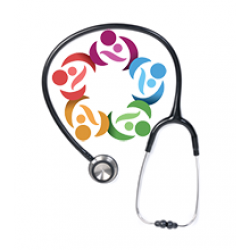 Best practices for counseling parents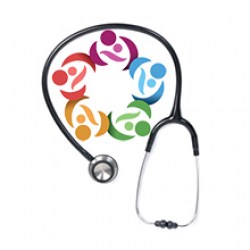 Causes and Treatments For Engorgement, Mastitis, and Abscesses.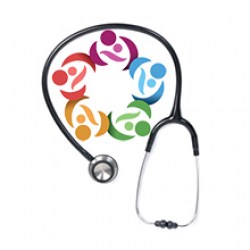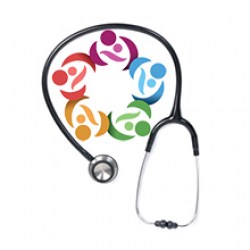 Covers breast pumps, expressing, and using stored milk.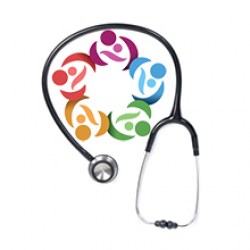 Deep look at factors affecting initiation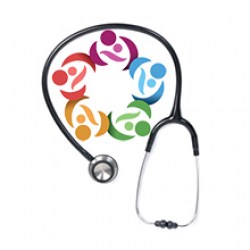 Formula types, safe preparation, feeding methods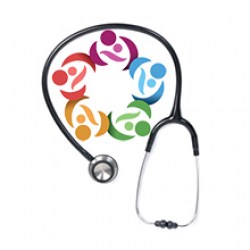 Creating an inclusive lactation practice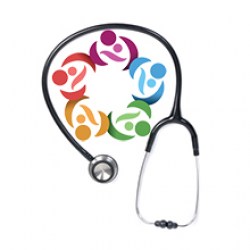 Explores and explains how skin tone affects the appearance of common breast problems.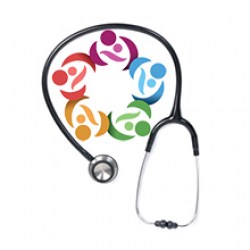 Latest research & recommendations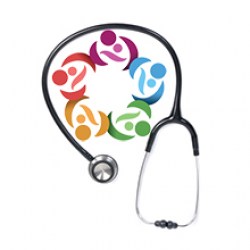 Information and clinical application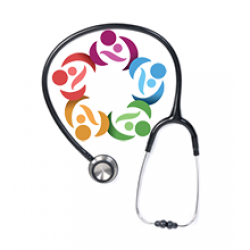 What you need to know about helping clients beyond early infancy.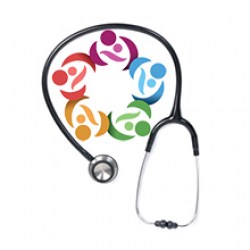 Learn to provide culturally humble support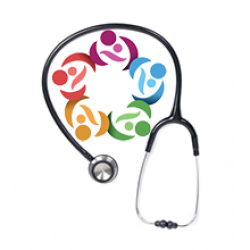 Causes, diagnosis, and treatment of GERD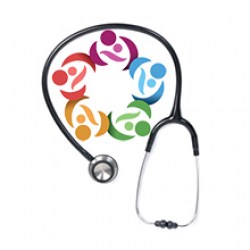 Anatomy and physiology of the infant's mouth.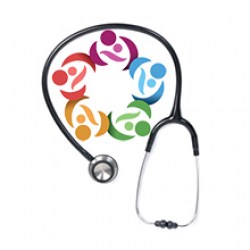 Infant Sleep Recommendations, Bedsharing, SUID, SIDS, Counseling Parents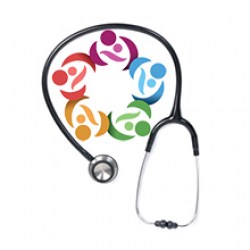 A step-by-step guide to decision making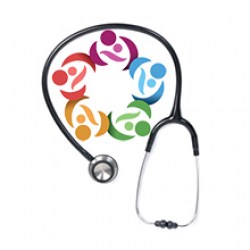 Get the skills you need to evaluate and apply lactation research. Instructor: Kathleen Buckley, PhD, RN, IBCLC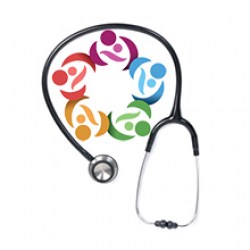 Complete explanation of all types of jaundice and its assessment and management.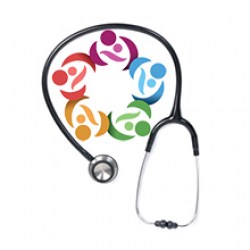 How to become and grow as an IBCLC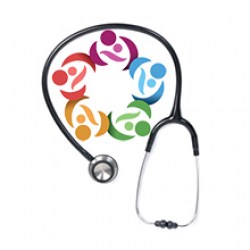 Basic legal principles regarding the creation, duration, and termination of the professional-patient/client relationship.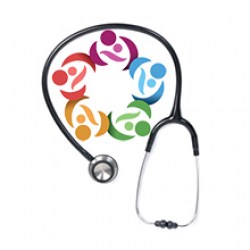 How to provide excellent virtual lactation care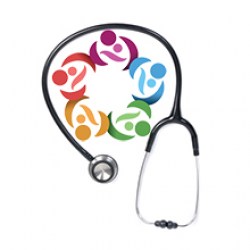 Principles of Lactation Support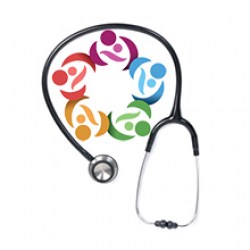 Deep preparation for exam and practice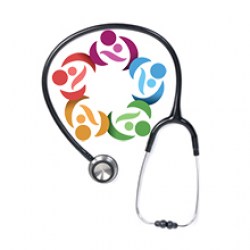 Understand the pharmacokinetics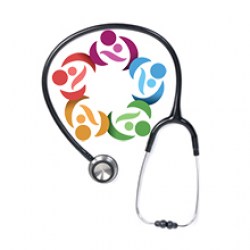 Answers to questions clients ask most.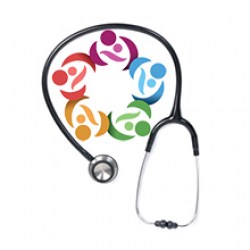 How to make partners part of the team.