CME Courses for Physicians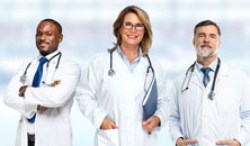 Comprehensive 90 hour course.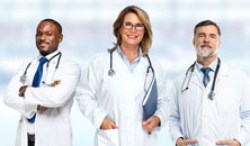 54.5 hours, CBS™ upon completion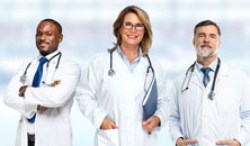 45 hours of lactation specific training.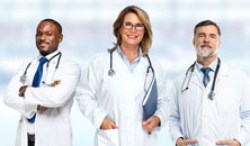 CME credits for physicians on breastfeeding medicine ...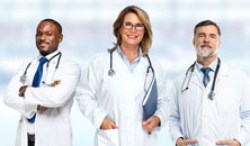 CME credits for physicians on breastfeeding medicine ...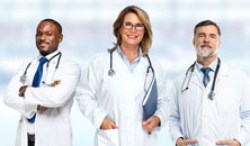 CME credits for physicians on breastfeeding medicine ...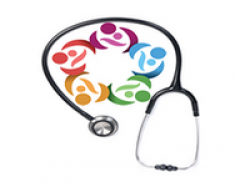 Reviews tongue movement, infant sucking skills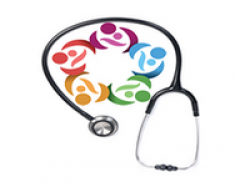 An all-inclusive course on Infant Assessment, Growth and ...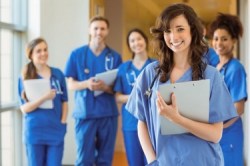 3 hours of training covers the Baby Friendly USA ...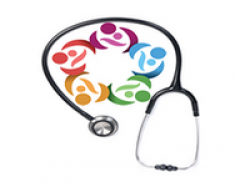 Anatomy and physiology of the infant's mouth.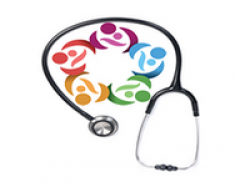 Situations where breastfeeding difficulties result in ...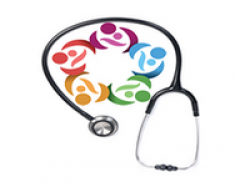 Maintaining a milk supply and milk storage.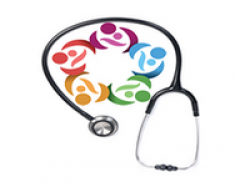 This is a "kiddie pool entry" approach to Social media ...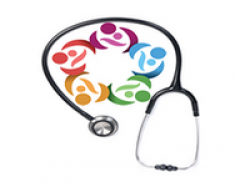 This course discusses slow weight gain and failure to ...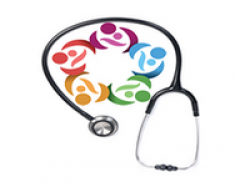 Re-stimulation of lactation and stimulation of lactation ...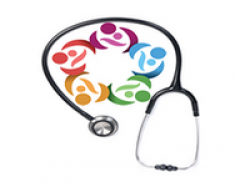 Cultural trends and the international organizations ...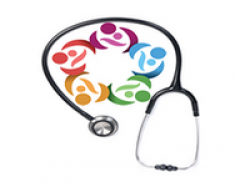 Role of Partners in the Breastfeeding ...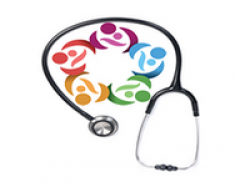 Donor screening, milk processing, and ...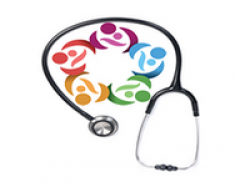 Identifies normal physiological and psychological ...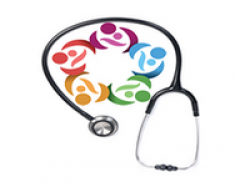 Influenza, hepatitis, cytomegalovirus, herpes, ...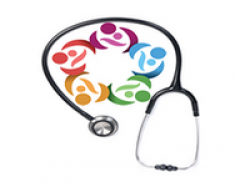 Facilitating an Understanding to Improve the Quality of ...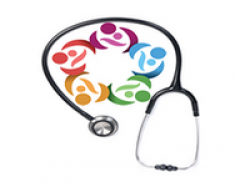 Treatments for jaundice in the breastfeeding ...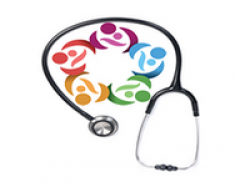 Evaluate and interpret research particularly with ...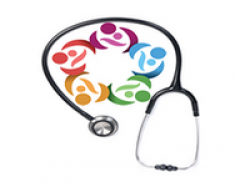 Hospital setting facilitators and barriers to the ...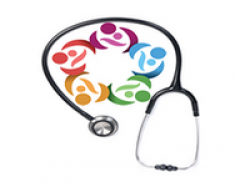 Culture influences breastfeeding mothers.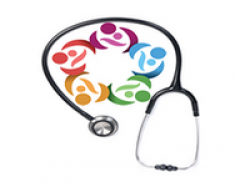 Causes and Treatments For Engorgrment, Mastitis, and ...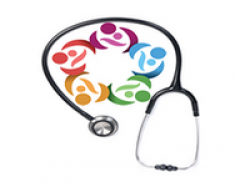 Counseling skills necessary for effective lactation ...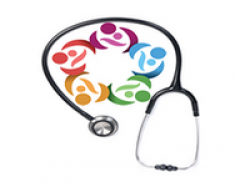 The Composition of human milk and its components.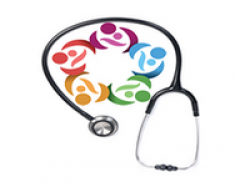 Breastfeeding the older child and timing and methods of ...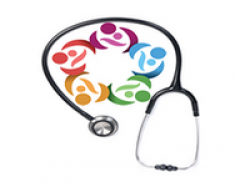 Medically challenged infant; breastfeeding and ...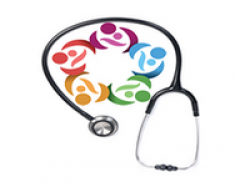 Breastfeeding twins, triplets, and higher-order ...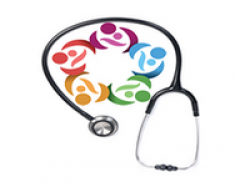 Effects on breastfeeding post surgery.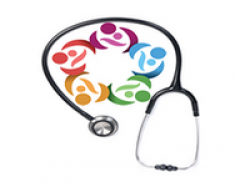 Describes the various types of breast pumps and their ...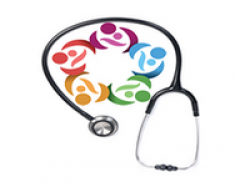 Physiology of milk production, hormones and ...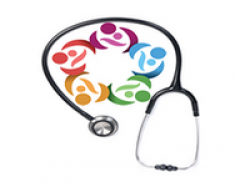 Covers allergies and sensitivities, modes of action, ...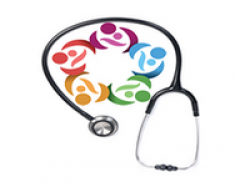 Principles of adult learning, learning styles, and ...