Breastfeeding
the NICU Infant
A comprehensive 12 hour online course for NICU nurses and lactation consultants.
BreaSteps: Breastfeeding the Premature Infant
2 Hour course focused on milk supply, pumping and special feeding techniques.
Help mothers meet their breastfeeding goals by providing the best support and guidance.
Request for a Quick Quote for a Group Discount on these NICU courses for your facility
Ready to purchase for your Group? Request an Invoice
Breastfeeding the NICU Infant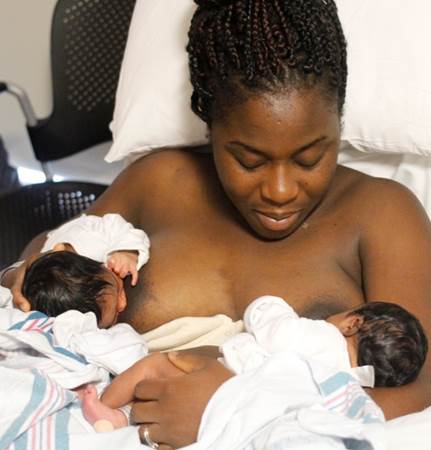 Topics Included:
Informed Decision
Establishing and maintaining a milk supply
Mother Care
Breastmilk managment
Feeding the Infant
Skin to skin
Non-nutritive sucking
Transition to the breast
Measuring milk transfer
Peer Counselors
Preparation for discharge
Approprate follow-up
Short Stay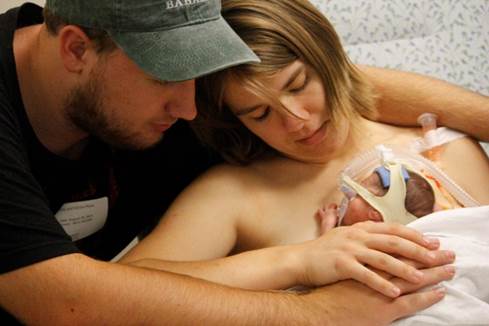 Instructors are:
Credits Awarded:
12 Nursing Contact Hours for Nurses
12 L-CERP's for Lactation Consultants
Please check out our syllabus for this course.
BreaSteps: Breastfeeding the Premature Infant
Instructor is Valerie Goodman RN BSN IBCLC
2 Nursing Contact Hours for Nurses
2 L-CERP's for Lactation Consultants
Enjoy a sample video from the BreaSteps: Breastfeeding the Premature Infant course: