Alyssa Schnell MS, IBCLC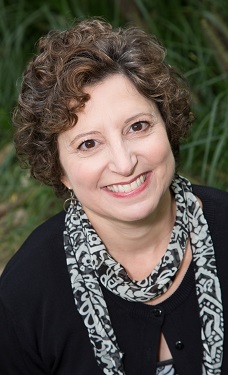 Alyssa has been helping parents and babies with breastfeeding for the past 15 years and she has been accredited as an International Board Certified Lactation Consultant (IBCLC) since 2009. Her private practice, Sweet Pea Breastfeeding Support, provides individual lactation consultations either in person or by phone for parents around the country. Alyssa is also the co-host of the Breastfeeding Outside the Box podcast geared towards families breastfeeding in extraordinary situations. Alyssa enjoys working with all parents and babies, but she has an extra special place in her heart for helping non-birthing parents to breastfeed their babies. She is the author of Breastfeeding Without Birthing: A Breastfeeding Guide for Mothers Through Adoption, Surrogacy, and Other Special Circumstances. Alyssa is the proud mother of three breastfed children, two by birth and one by adoption.
Click Here To See All Courses By This Instructor!