Sekeita Lewis-Johnson, DNP, FNP-BC, IBCLC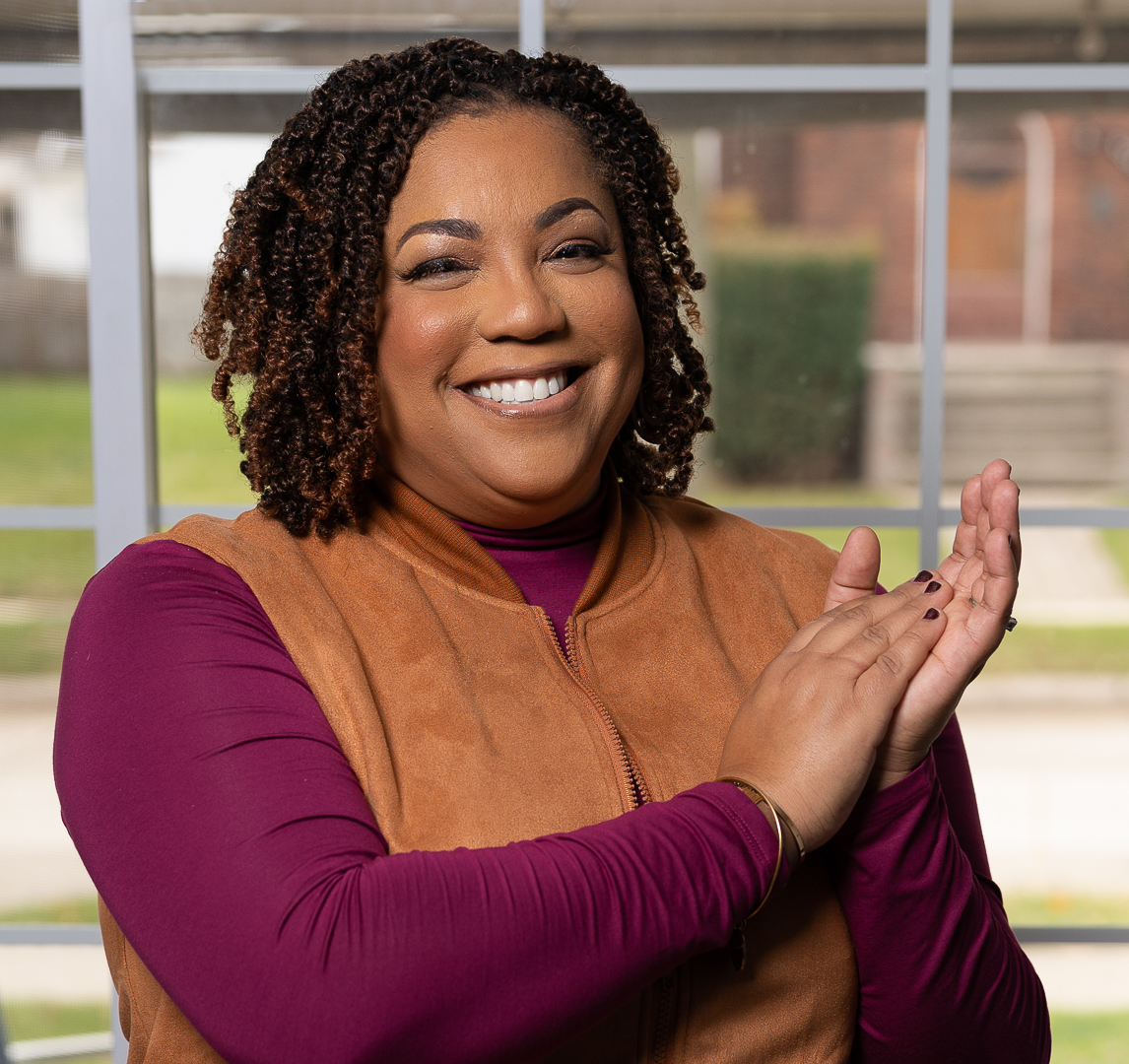 Dr. Sekeita Lewis-Johnson is a Board-Certified Family Nurse Practitioner, International Board-Certified Lactation Consultant (IBCLC) and Birth Doula. She is the Accredited Provider Program Director for Lactation Education Resources.
She is a founding member of Southeast Michigan IBCLCs of Color and Mama's Mobile Milk and serves as a Board Director for The United States Breastfeeding Committee.
In 2021 she was the recipient of The Award of Excellence from the United States Lactation Consultant Association and The Alumni Service Award from The College of Nursing at Michigan State University.
Click Here To See All Courses By This Instructor!