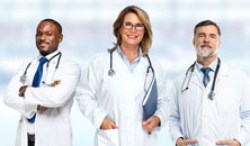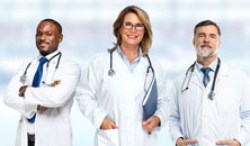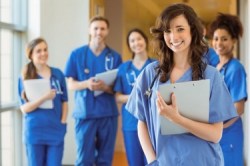 3 hours of training covers the Baby Friendly USA ...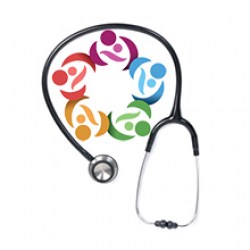 CME credits for physicians on breastfeeding ...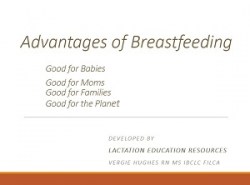 40 advantages of breastfeeding to babies and mothers.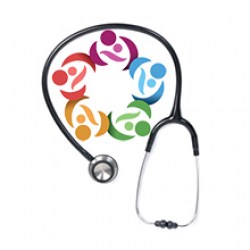 Covers allergies and sensitivities, modes of action, ...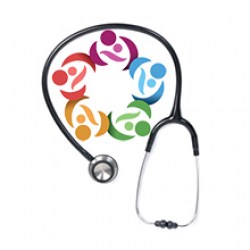 Physiology of milk production, hormones and ...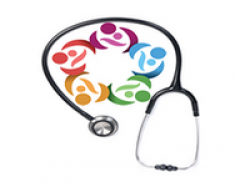 Typical lactation consultation process.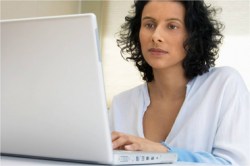 Comprehensive Lactation Course for Doulas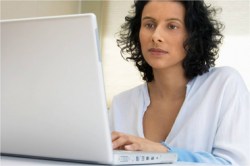 Self Learning Basic set with 3 in depth Chapters.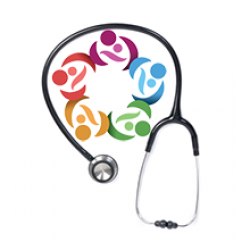 Premature baby in the NICU setting.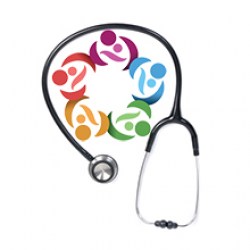 Everything you need to know about supporting ...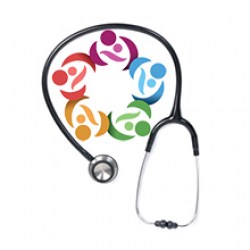 Infants born between 34 and 37 weeks gestation.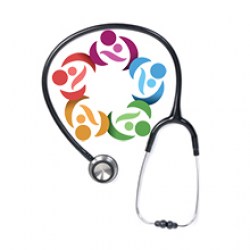 Offer evidence-based, judgment-free care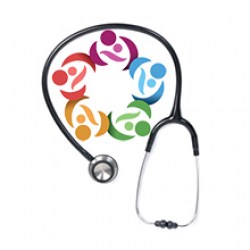 Counseling skills necessary for effective lactation ...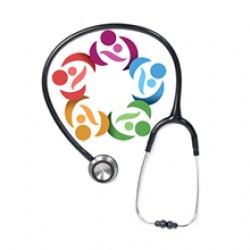 An ethical, evidence-based approach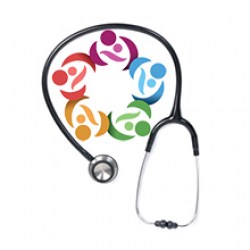 Causes and Treatments For Engorgement, Mastitis, ...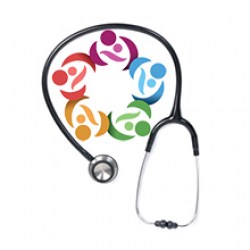 Overcoming sucking problems, poor latch, and breast ...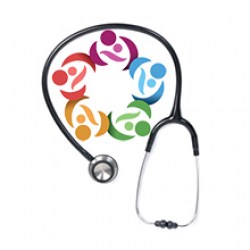 Covers breast pumps, expressing, and using stored ...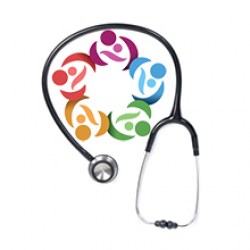 Deep look at factors affecting initiation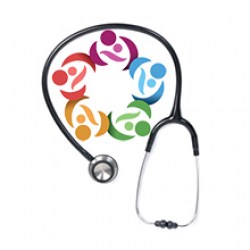 Formula types, safe preparation, feeding methods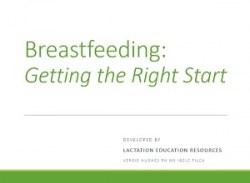 Prenatal breastfeeding class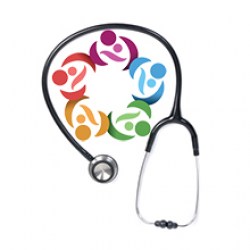 Explores and explains how skin tone affects the ...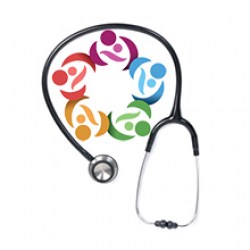 This Course Covers Milk Banking, Donor Milk, PDHM, ...