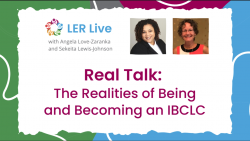 LER Live! session recorded March 2023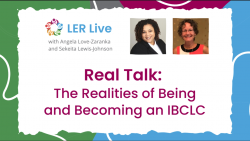 LER Live! session recorded May 2023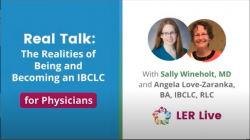 Real Talk: The Realities of Being and Becoming an IBCLC ...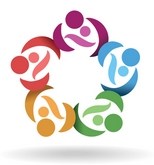 Comprehensive guide to relactation and induced ...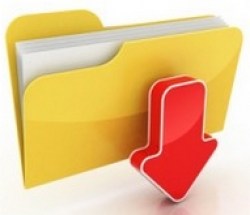 Protocols help you record your consults with ease. 33 ...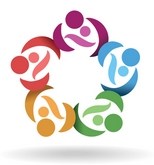 Physical, emotional, and social aspects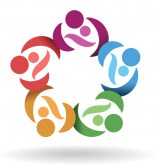 Understand your legal role.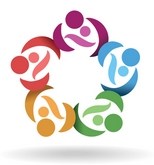 Determine the cause of slow weight gain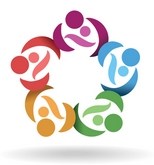 Get strategies for online lactation advocacy.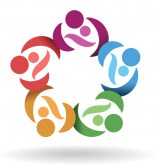 A holistic approach to evaluation and care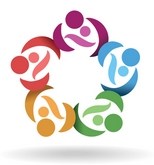 HIV: breastfeeding and chestfeeding ...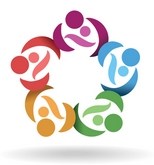 Working Parents and Breastfeeding Support.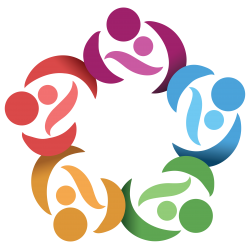 Plan, market, & deliver a dynamic class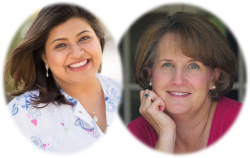 Comprehensive model of care for tethered oral tissues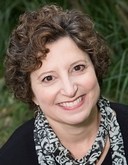 Pumping strategies and various, helpful ...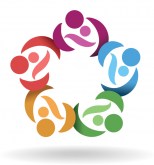 Techniques and exciting new research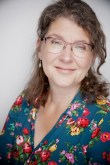 New approach to latching with tongue tie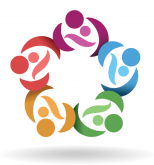 In-depth explanation of how to provide trauma-informed ...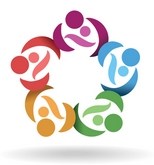 Modes of infection transmission. Includes a ...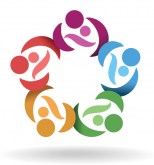 OTC, prescription, and herbal product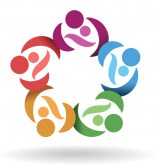 This course guides the learner through understanding ...