Continuing Education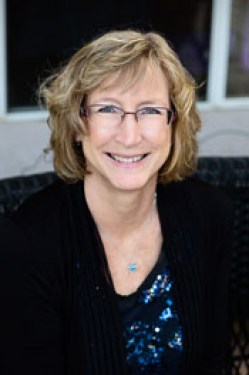 Hormones that propel lactation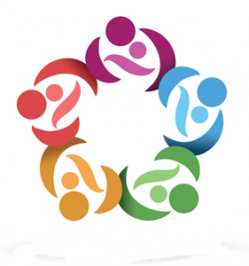 Hormones that propel lactation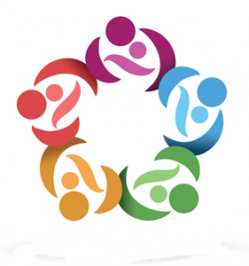 Cultural trends and the international organizations ...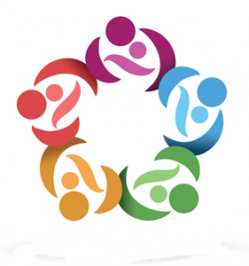 Effects on breastfeeding post surgery.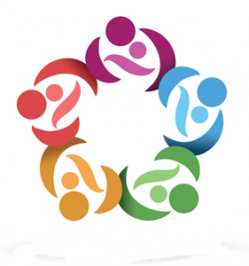 Influenza, hepatitis, cytomegalovirus, herpes, ...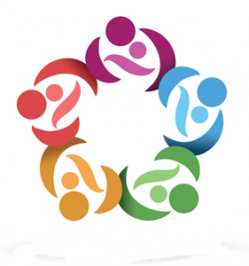 Premature baby in the NICU setting.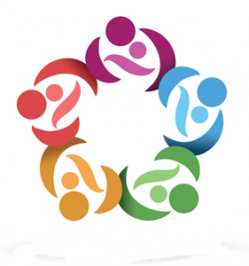 Newborn withdrawal and maternal addiction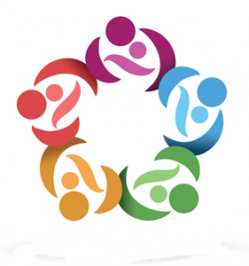 Physiology of milk production, hormones and ...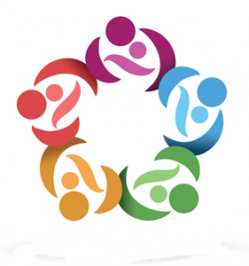 Timing and methods of weaning.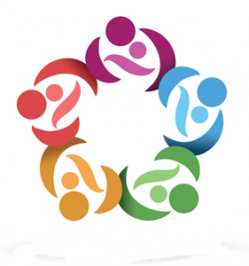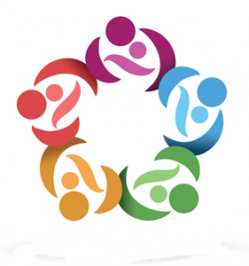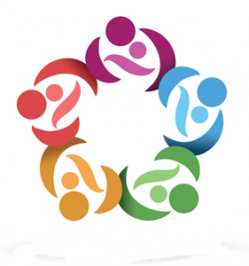 Effects on children of mothers taking herbs and ...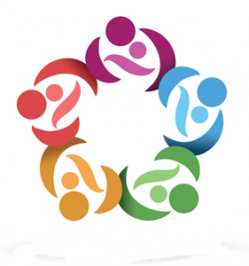 Depression, diabetes, heart disease, hypertension and ...