CME Courses for Physicians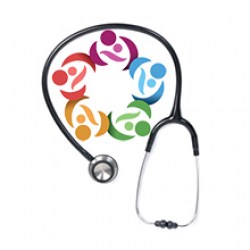 Infant Sleep Recommendations, Bedsharing, SUID, SIDS, Counseling Parents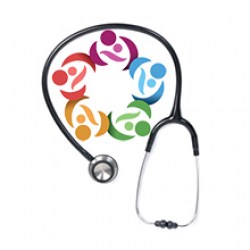 A step-by-step guide to decision making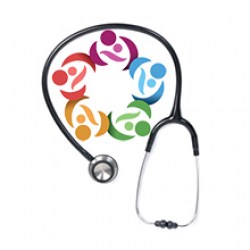 Get the skills you need to evaluate and apply lactation research. Instructor: Kathleen Buckley, PhD, RN, IBCLC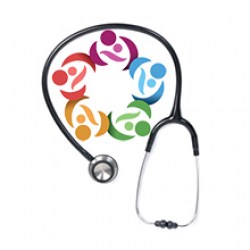 Complete explanation of all types of jaundice and its assessment and management.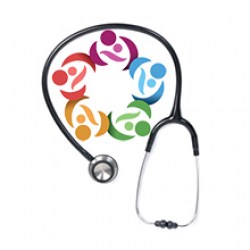 How to become and grow as an IBCLC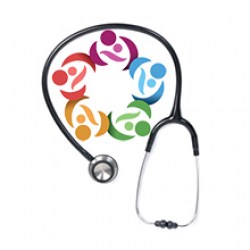 Basic legal principles regarding the creation, duration, and termination of the professional-patient/client relationship.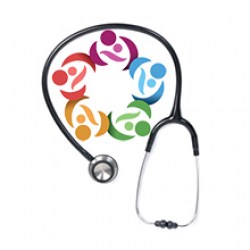 How to provide excellent virtual lactation care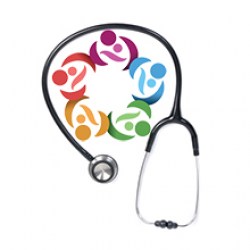 Principles of Lactation Support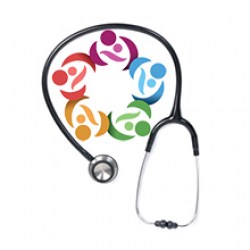 Deep preparation for exam and practice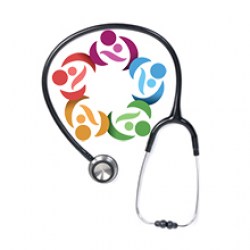 Understand the pharmacokinetics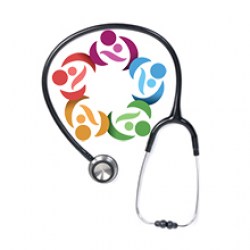 Answers to questions clients ask most.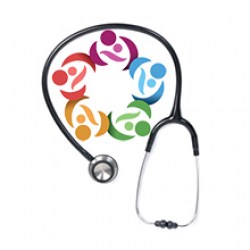 How to make partners part of the team.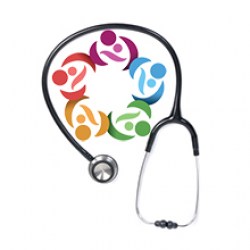 The information you need to provide care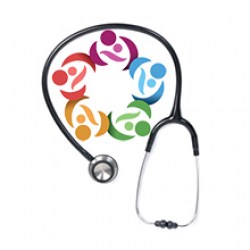 This course covers reasons for the decline of breastfeeding in the world and cultural trends.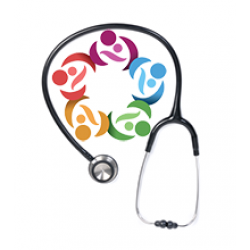 Postpartum recovery and its effects on lactation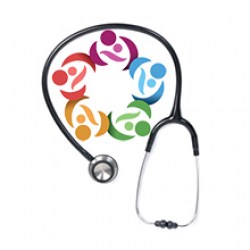 Comprehensive guide to relactation and induced lactation.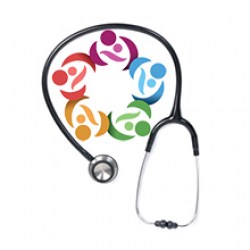 Determine the cause of slow weight gain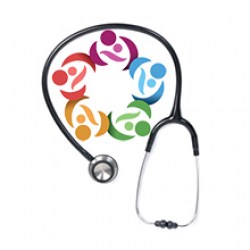 Misinformation versus Disinformation, combatting misinformation.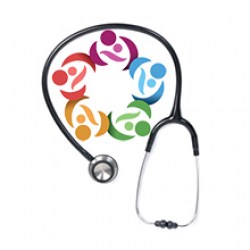 A holistic approach to evaluation and care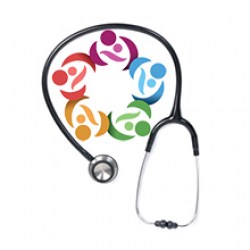 Latest evidence to safely guide families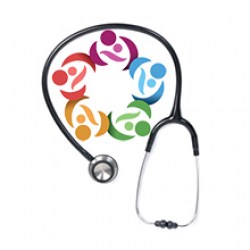 Help parents combine work and lactation.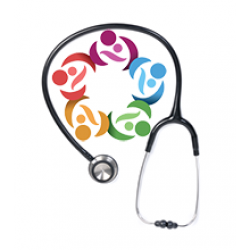 Plan, market, & deliver a dynamic class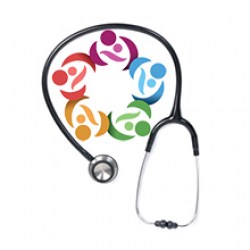 The pumping answers clients need.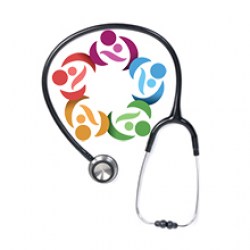 In-depth explanation of how to provide trauma-informed lactation care. Lesson: Trauma Informed Care for Lactation Consultants