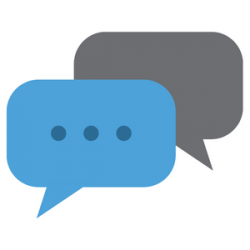 Powerful skills for every setting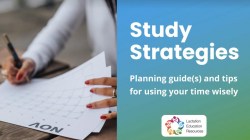 LER Live! With Angela Love-Zaranka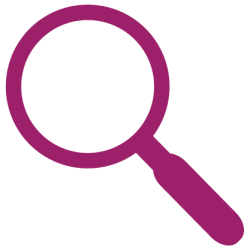 Six guided, interactive case studies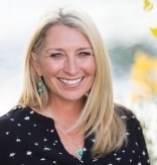 Breastfeeding activates our genes through ...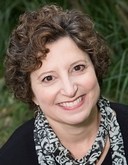 Supporting breastfeeding as a non-birthing parent ...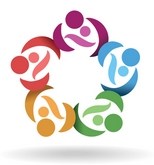 Typical lactation consultation process and form.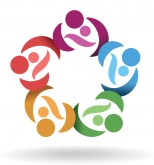 What's new in breastfeeding research and ...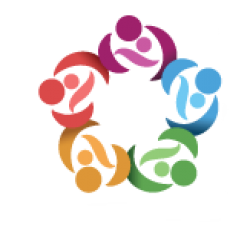 Round-up of 2021's Key Research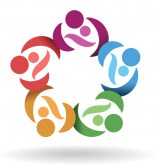 Deeply hone your research analysis skills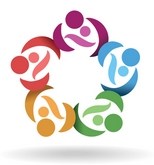 The 12 most critical steps.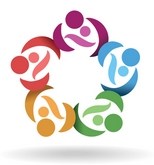 Covers breast pumps, expressing, and using stored ...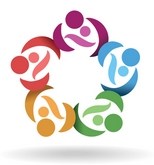 Premature baby in the NICU setting and skin-to-skin ...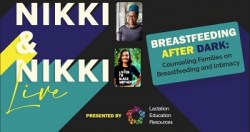 LER Live! With Nikki and Nikki - Breastfeeding ...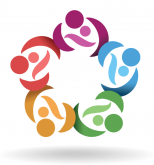 Best practices for infants and parents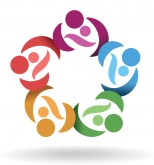 Everything you need to know about supporting parents of ...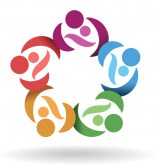 Confidently treat this vulnerable group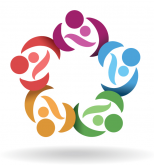 Offer evidence-based, judgment-free care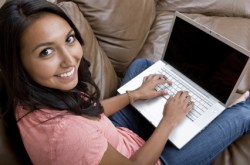 Achieve proficiency with hands-on skills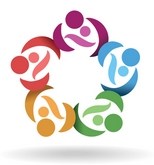 5-Hour Communication Requirement Met With This Course, ...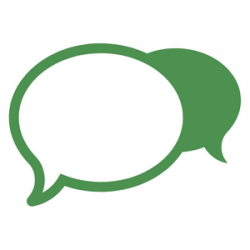 Exceptional skills for difficult times