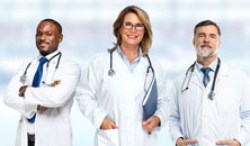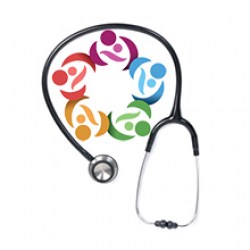 CME credits for physicians on breastfeeding ...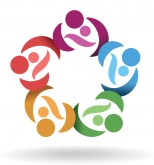 What's new in breastfeeding research and ...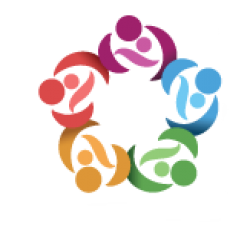 Round-up of 2021's Key Research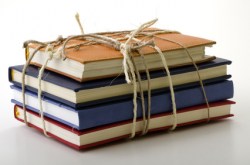 This Course Awards: 15 L-CERPS and15 Nursing ...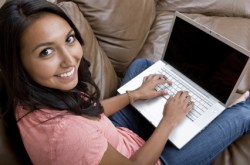 Achieve proficiency with hands-on skills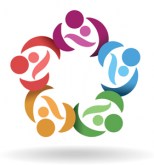 Evaluate and improve continuity of care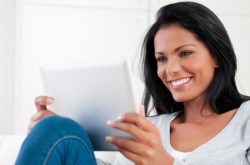 This course has you covered for the CERPs needed for ...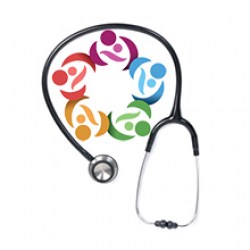 Complete explanation of all types of jaundice and ...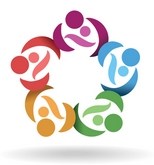 Determine the cause of slow weight gain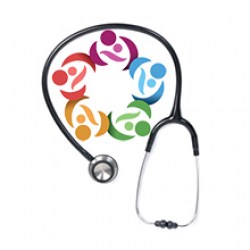 Determine the cause of slow weight gain