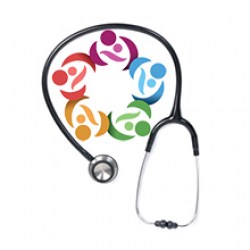 Basic legal principles regarding the creation, duration, and termination of the professional-patient/client relationship.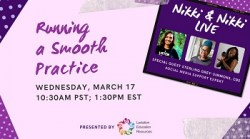 LER Live! With Nikki and Nikki - Setting Up Your Private Practice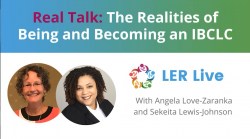 LER Live! session recorded - December 2022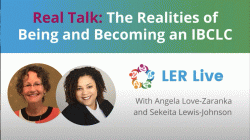 LER Live!: The Realities of Being and Becoming an IBCLC - October 2023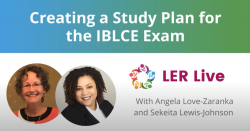 LER Live: You've Got This! 30 day IBLCE Exam Prep February 2023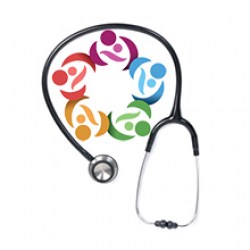 How to provide excellent virtual lactation care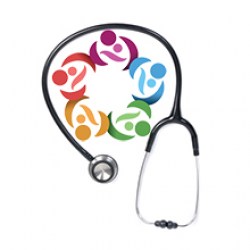 Principles of Lactation Support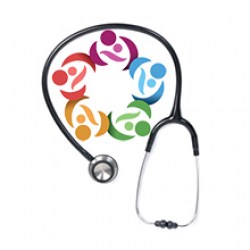 Deep preparation for exam and practice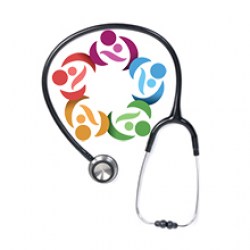 Understand the pharmacokinetics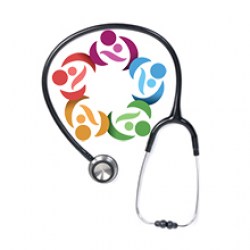 Answers to questions clients ask most.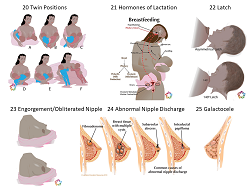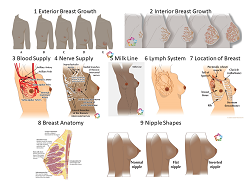 Complete set of original artwork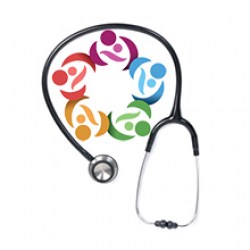 How to make partners part of the team.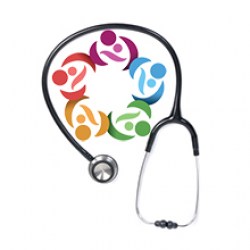 The information you need to provide care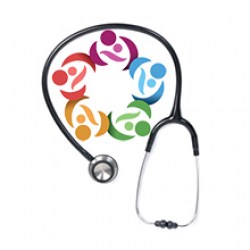 This course covers reasons for the decline of breastfeeding in the world and cultural trends.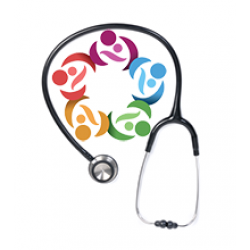 Postpartum recovery and its effects on lactation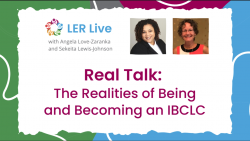 LER Live! session recorded April 2023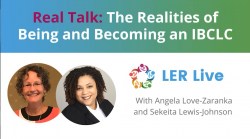 LER Live! session recorded - February 2022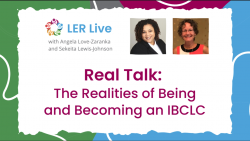 LER Live! session recorded May 2023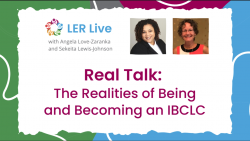 LER Live! session recorded March 2023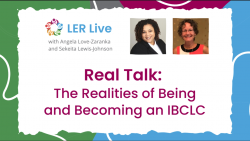 LER Live! session recorded May 2023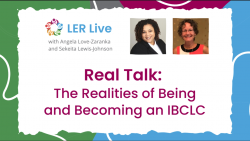 LER Live! session recorded November 2023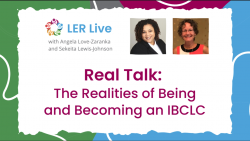 LER Live! session recorded September 2023