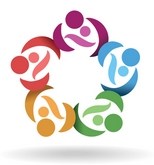 Role of IV fluids given during labor and ...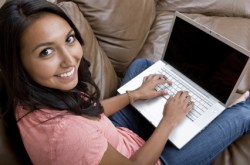 Achieve proficiency with hands-on skills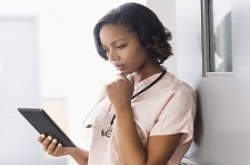 Evidence-based foundations for infant feeding ...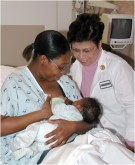 Great content for an outpatient worker who is ...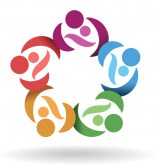 How to provide excellent virtual lactation ...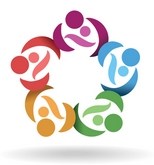 The Effects of Medication Use During Lactation.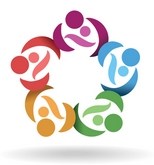 Role and benefits of becoming a Pathway 3 mentor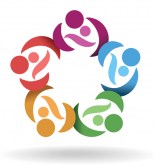 Understand the pharmacokinetics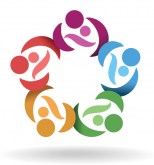 OTC, prescription, and herbal product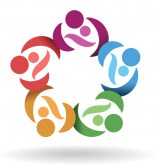 This course guides the learner through understanding ...