Lactation Consultant Training Program
Comprehensive courses, expert instructors, convenient format!
Our LEAARC approved course is designed to prepare you to take the IBLCE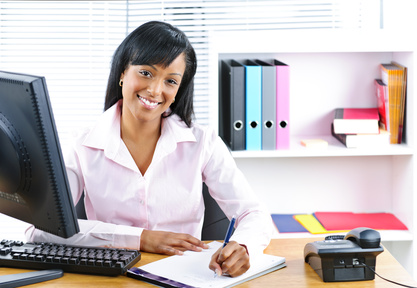 exam to become a certified IBCLC Lactation Consultant and prepare you for a career as a certified lactation consultant.
The Lactation Consultant Training Program (LCTP) is an in-depth online training program in lactation and breastfeeding management that may be used to help prepare for the certification exam for Lactation Consultants or as a comprehensive update for practicing Lactation Consultants.
This course has evolved over the past 20 years from Georgetown University Hospital to Inova Learning Network and now to Lactation Education Resources and is often referred to as "Vergie's course."
Review course descriptions below, to access the syllabus for each course.
Purpose
The purpose of these courses is to provide education for those who have a sincere desire to promote, protect and support breastfeeding and whose goal is to become a board certified lactation consultant.
We offer a comprehensive way to both qualify and study for the IBLCE exam:
College Course Requirements in partnership with GlobalHealth and Walden University
90 Hours of Lactation Specific Training options follow below
---
---
---
---