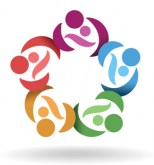 What you need to know about helping clients beyond early ...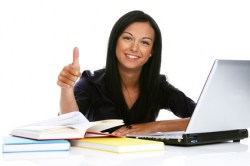 Five courses for the general education requirement.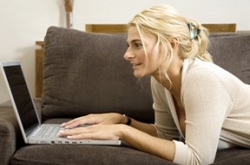 Access 450+ exam questions and more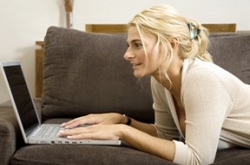 Everything you need for the IBLCE exam prep: exam ...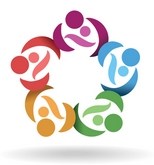 Learn to provide culturally humble support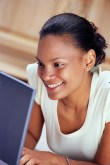 Ten Steps to Baby Friendly Hospital certification.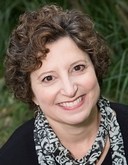 Inducing Lactation for the non-birthing parent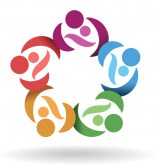 Preparation for lactation professionals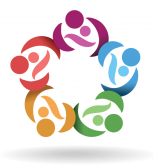 Causes, diagnosis, and treatment of GERD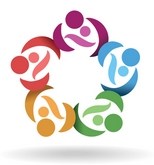 Anatomy and physiology of the infant's mouth.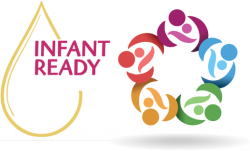 Infant and Young Child Feeding in Emergencies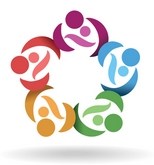 Infant Sleep Recommendations, Bedsharing, SUID, ...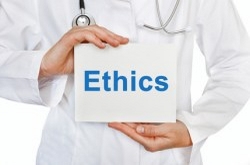 IBCLC responsibilities, peer collaboration, and ...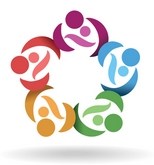 Get the skills you need to evaluate and apply lactation ...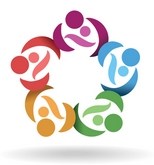 Warning signs and how you can help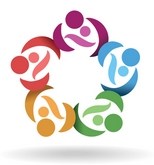 Complete explanation of all types of jaundice and its ...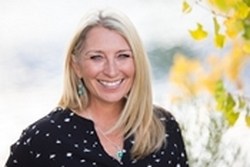 Placenta, Human Milk, Long Term Benefits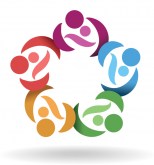 Effectively help breastfeeding families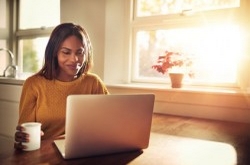 45 hours of lactation specific training. This ...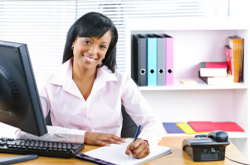 Comprehensive 95+ hour course satisfies the IBLCE ...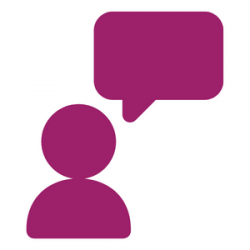 Gain both group and one-on-one skills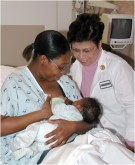 Great content for an outpatient worker who is ...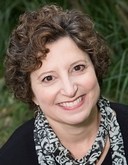 Supplementation Tools and Pumping