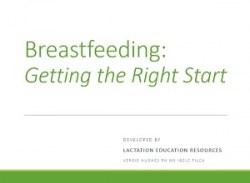 Prenatal breastfeeding class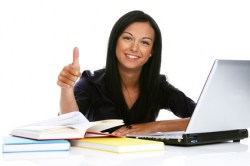 Five courses for the general education requirement.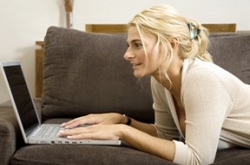 Access 450+ exam questions and more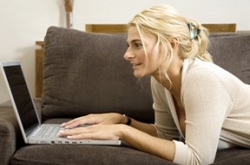 Everything you need for the IBLCE exam prep: exam ...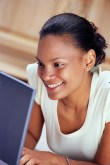 Ten Steps to Baby Friendly Hospital certification.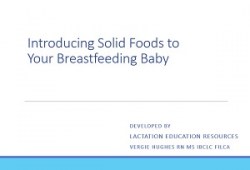 Expecting or new parents class.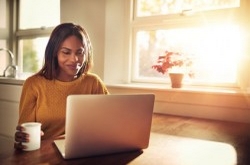 45 hours of lactation specific training. This ...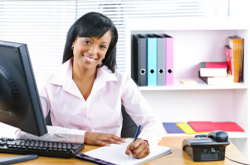 Comprehensive 95+ hour course satisfies the IBLCE ...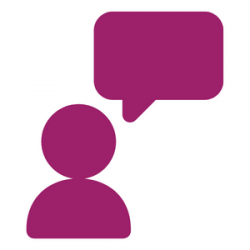 Gain both group and one-on-one skills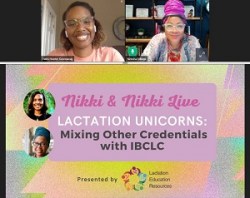 LER Live! Nikki and Nikki - Lactation Unicorns ...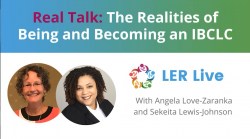 LER Live! session recorded - December 2022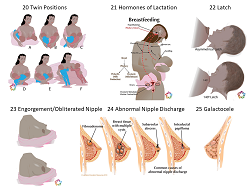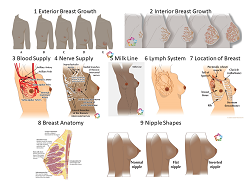 Complete set of original artwork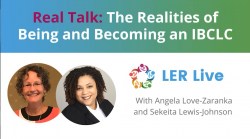 LER Live! session recorded - February 2022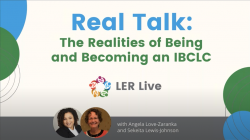 LER Live! session recorded May 18th, 2022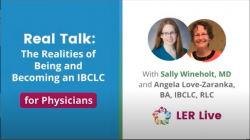 Real Talk: The Realities of Being and Becoming an IBCLC ...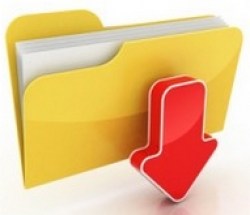 Protocols help you record your consults with ease. 33 ...
An Entry Level Course of 52+ hours that awards a ...