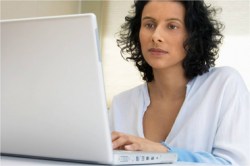 Basic skills and trouble shooting.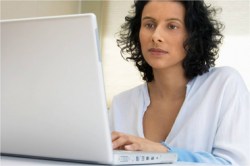 Prepares a hospital nurse to work at the bedside with new moms. CBS™ upon completion.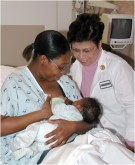 Great content for an outpatient worker who is assisting or educating breastfeeding mothers.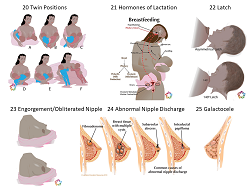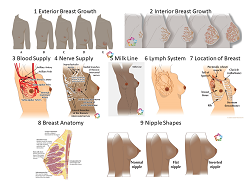 Complete set of original artwork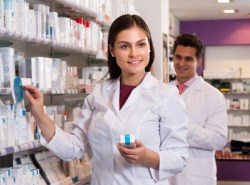 Essential info & today's hot topics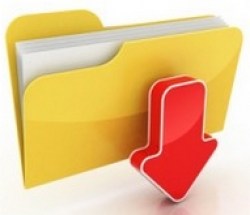 Protocols help you record your consults with ease. 33 protocols in this series.