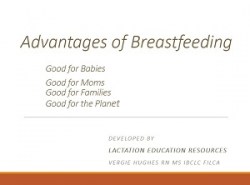 40 advantages of breastfeeding to babies and mothers.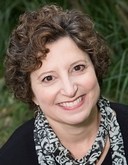 Supporting breastfeeding as a non-birthing parent ...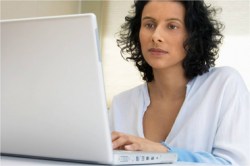 Basic skills and trouble shooting.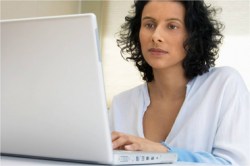 Troubleshoot breastfeeding problems.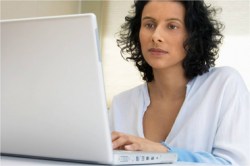 Prepares a hospital nurse to work at the bedside ...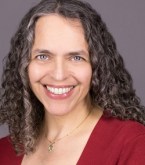 Reviews tongue movement, infant sucking skills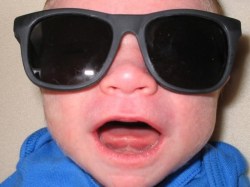 Two-part dive into tethered oral tissues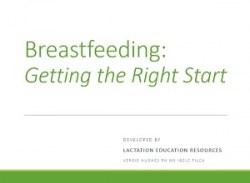 Prenatal breastfeeding class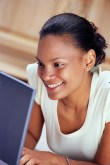 Ten Steps to Baby Friendly Hospital certification.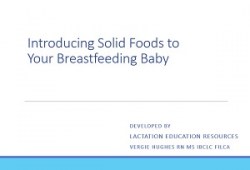 Expecting or new parents class.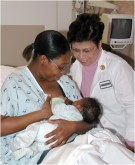 Great content for an outpatient worker who is ...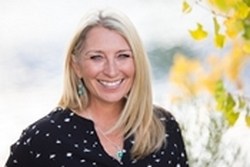 Human milk, epigenome, microbiome, placenta, long term ...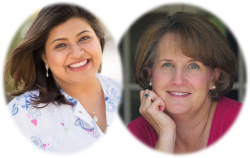 Comprehensive model of care for tethered oral tissues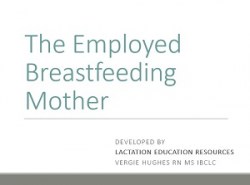 Successfully work and breastfeed.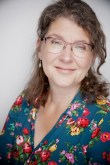 New approach to latching with tongue tie