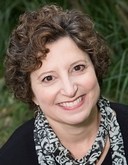 Supporting breastfeeding as a non-birthing parent 3-lesson conference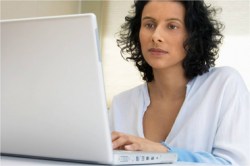 Basic skills and trouble shooting.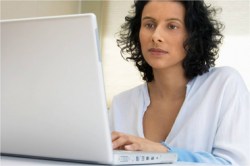 Self Learning set with in depth Chapters.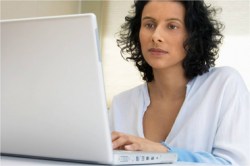 Prepares a hospital nurse to work at the bedside with new moms. CBS™ upon completion.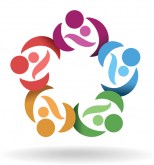 Deep dive: Breast massage & breast surgery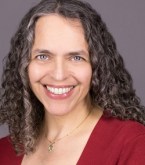 Reviews tongue movement, infant sucking skills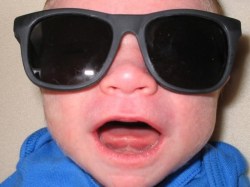 Two-part dive into tethered oral tissues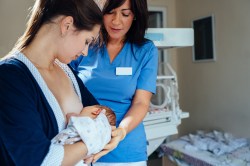 Your guide to lactation support success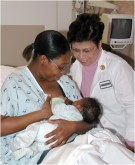 Great content for an outpatient worker who is assisting or educating breastfeeding mothers.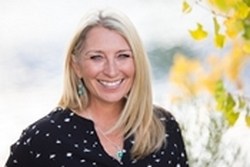 Human milk, epigenome, microbiome, placenta, long term health for babies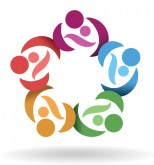 Provide NICU Care With Confidence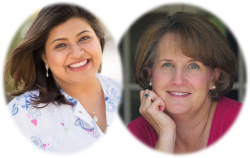 Comprehensive model of care for tethered oral tissues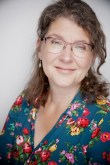 New approach to latching with tongue tie