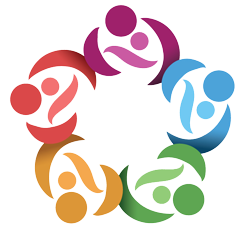 Deep look at factors affecting initiation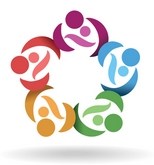 Everything lactation professionals need to know ...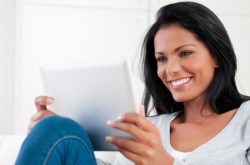 This course has you covered for the CERPs needed for ...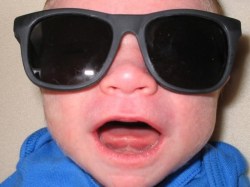 Two-part dive into tethered oral tissues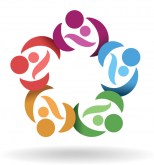 Case study: Understanding oversupply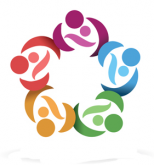 Case study of tandem nursing experience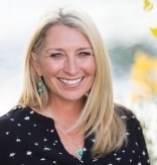 Newborn Gut and Chest/Breastfeeding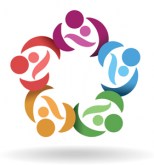 Explores and explains how skin tone affects the ...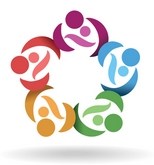 Latest research & recommendations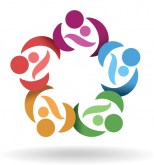 Information and clinical application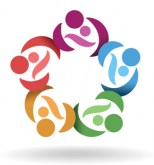 What you need to know about helping clients beyond early ...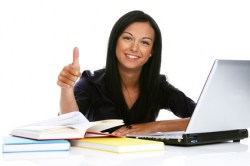 Five courses for the general education requirement.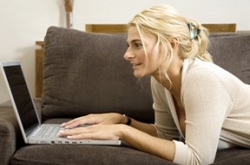 Access 450+ exam questions and more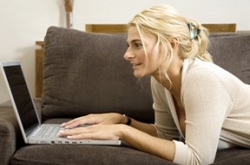 Everything you need for the IBLCE exam prep: exam ...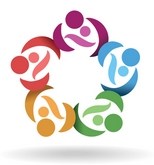 Learn to provide culturally humble support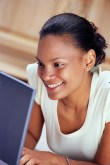 Ten Steps to Baby Friendly Hospital certification.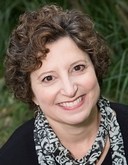 Inducing Lactation for the non-birthing parent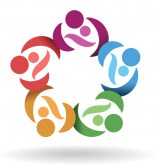 Preparation for lactation professionals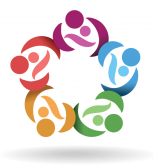 Causes, diagnosis, and treatment of GERD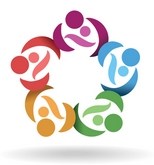 Anatomy and physiology of the infant's mouth.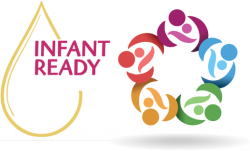 Infant and Young Child Feeding in Emergencies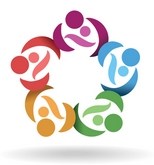 Infant Sleep Recommendations, Bedsharing, SUID, ...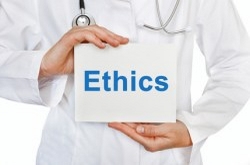 IBCLC responsibilities, peer collaboration, and ...