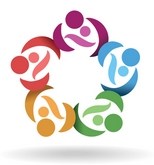 HIV: breastfeeding and chestfeeding ...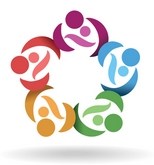 Working Parents and Breastfeeding Support.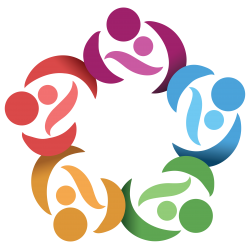 Plan, market, & deliver a dynamic class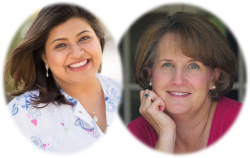 Comprehensive model of care for tethered oral tissues
An Entry Level Course of 52+ hours that awards a ...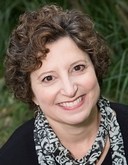 Pumping strategies and various, helpful ...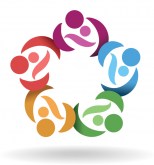 Techniques and exciting new research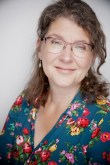 New approach to latching with tongue tie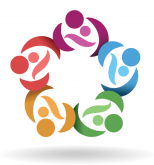 In-depth explanation of how to provide trauma-informed ...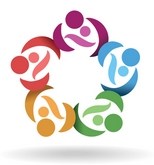 Modes of infection transmission. Includes a ...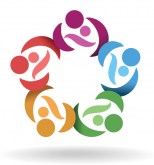 OTC, prescription, and herbal product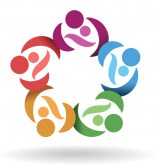 This course guides the learner through understanding ...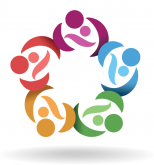 Pharmacology, efficacy, & milk supply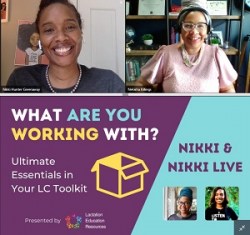 LER Live! With Nikki and Nikki - Essentials in your LC ...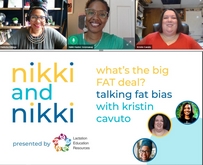 LER Live! With Nikki and Nikki on Fat Bias.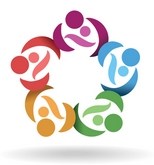 Counseling during difficult situations.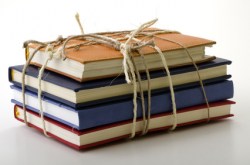 Enhance your Skills Serving your Community!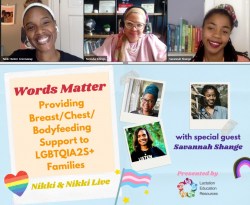 LER Live! With Nikki and Nikki - Words Matter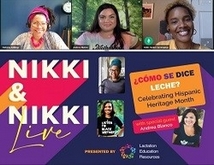 LER Live! Nikki and Nikki - Hispanic Heritage