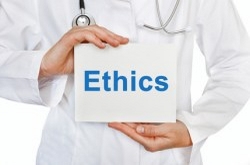 Clear steps to protect your practice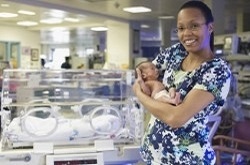 A comprehensive on-line course for NICU nurses and lactation consultants.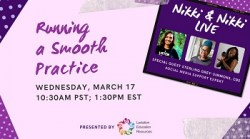 LER Live! With Nikki and Nikki - Setting Up Your Private Practice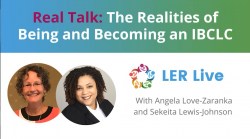 LER Live! session recorded - December 2022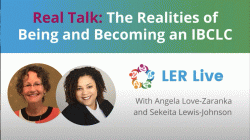 LER Live!: The Realities of Being and Becoming an IBCLC - October 2023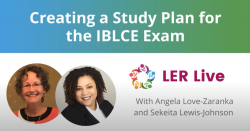 LER Live: You've Got This! 30 day IBLCE Exam Prep February 2023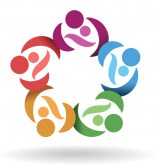 How to provide excellent virtual lactation care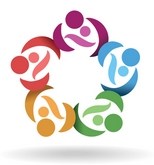 Covers the derivations, mostly from Greek and Latin, of medical terms.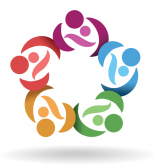 Principles of Lactation Support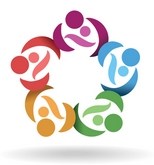 Role and benefits of becoming a Pathway 3 mentor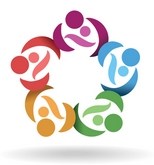 Deep preparation for exam and practice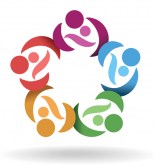 Understand the pharmacokinetics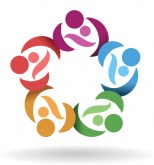 Answers to questions clients ask most.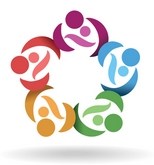 Prevention of injuries, work environments and more.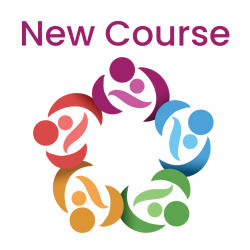 Recognizing mistakes and making amends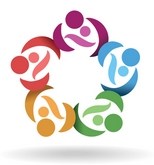 How to make partners part of the team.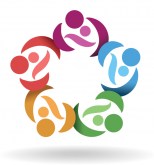 The information you need to provide care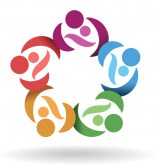 Discusses the history of the infant formula industry's development.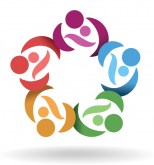 Postpartum recovery and its effects on lactation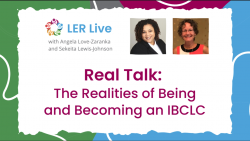 LER Live! session recorded April 2023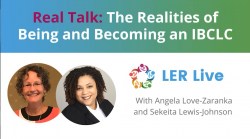 LER Live! session recorded - February 2022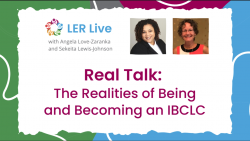 LER Live! session recorded May 2023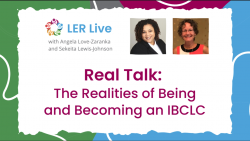 LER Live! session recorded March 2023