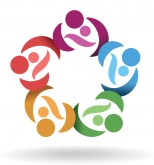 Everything you need to know about supporting parents of multiples.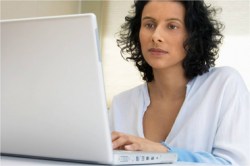 Prepares a hospital nurse to work at the bedside with new moms. CBS™ upon completion.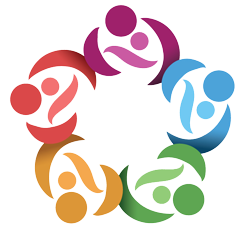 Deep look at factors affecting initiation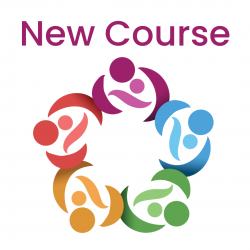 Creating an inclusive lactation practice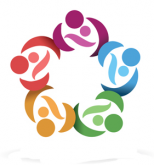 Case study of tandem nursing experience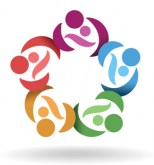 What you need to know about helping clients beyond early infancy.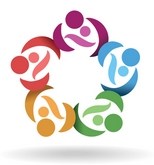 Learn to provide culturally humble support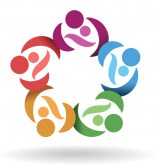 Preparation for lactation professionals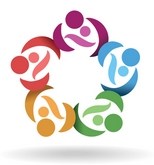 Infant Sleep Recommendations, Bedsharing, SUID, SIDS, Counseling Parents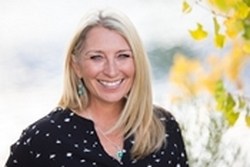 Placenta, Human Milk, Long Term Benefits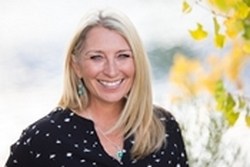 Human milk, epigenome, microbiome, placenta, long term health for babies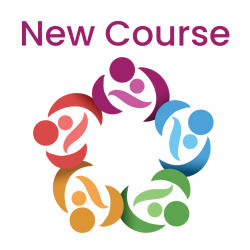 Recognizing mistakes and making amends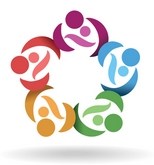 How to make partners part of the team.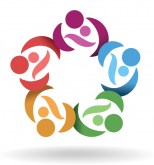 Postpartum recovery and its effects on lactation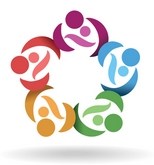 Comprehensive guide to relactation and induced lactation.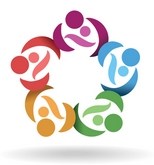 Physical, emotional, and social aspects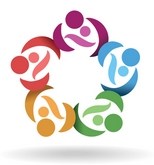 Help parents combine work and lactation.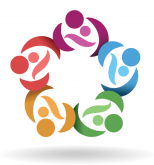 In-depth explanation of how to provide trauma-informed lactation care. Lesson: Trauma Informed Care for Lactation Consultants