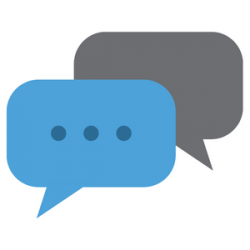 Powerful skills for every setting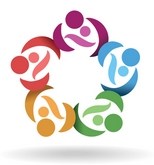 Premature baby in the NICU setting and skin-to-skin ...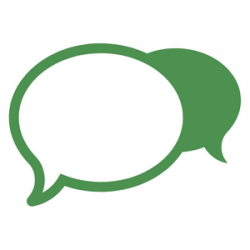 Exceptional skills for difficult times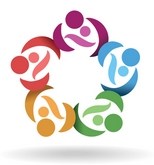 An in-depth discussion of human milk and its ...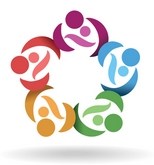 Infant Sleep Recommendations, Bedsharing, SUID, ...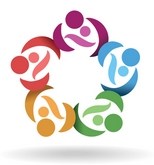 Depression, diabetes, heart disease, hypertension ...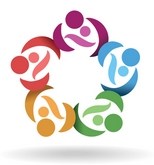 Influenza, hepatitis, cytomegalovirus, herpes, ...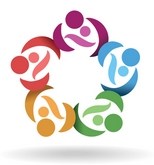 HIV: breastfeeding and chestfeeding ...