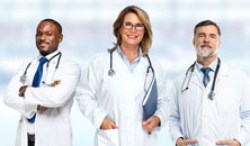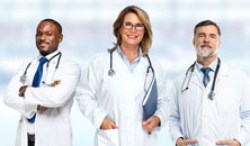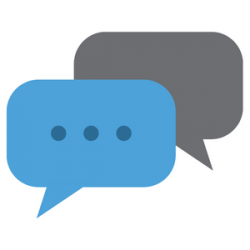 Powerful skills for every setting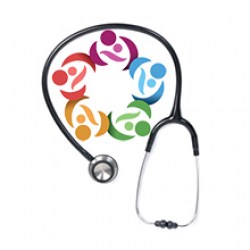 CME credits for physicians on breastfeeding ...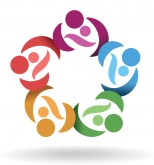 What's new in breastfeeding research and ...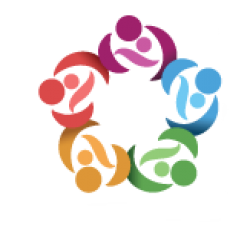 Round-up of 2021's Key Research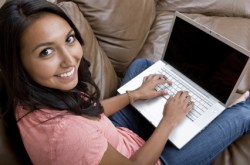 Achieve proficiency with hands-on skills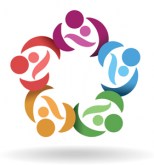 Evaluate and improve continuity of care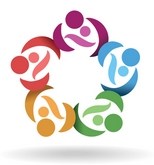 Milk Banking, Human Milk Pasteurization, and ...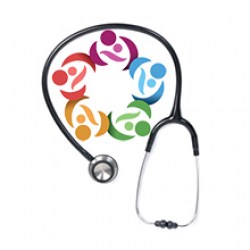 This Course Covers Milk Banking, Donor Milk, PDHM, ...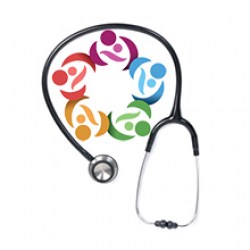 Complete explanation of all types of jaundice and ...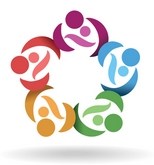 Determine the cause of slow weight gain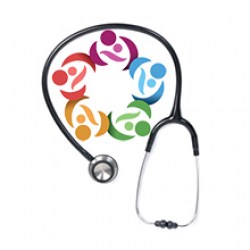 Determine the cause of slow weight gain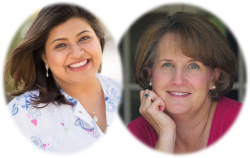 Comprehensive model of care for tethered oral tissues