CME Courses for Physicians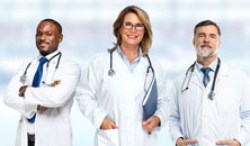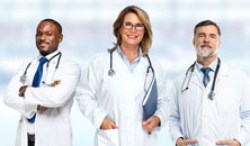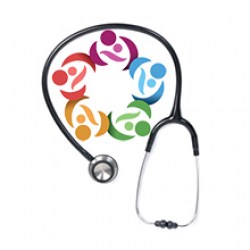 CME credits for physicians on breastfeeding ...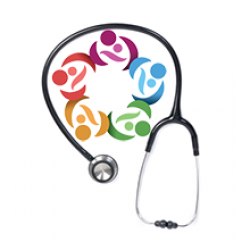 Premature baby in the NICU setting.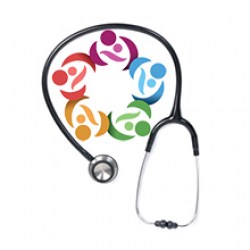 Counseling skills necessary for effective lactation ...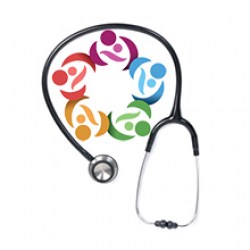 Covers breast pumps, expressing, and using stored ...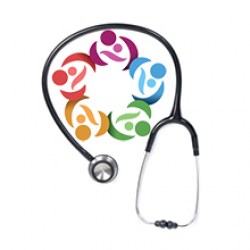 Deep look at factors affecting initiation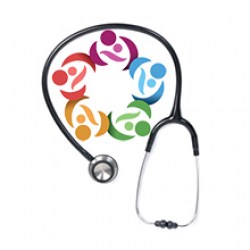 Formula types, safe preparation, feeding methods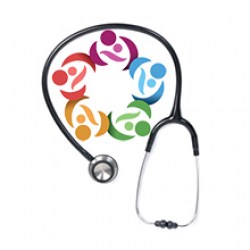 This Course Discusses The Considerations for the ...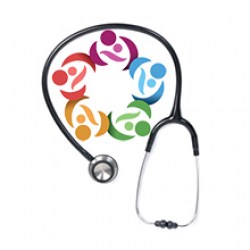 Get the skills you need to evaluate and apply ...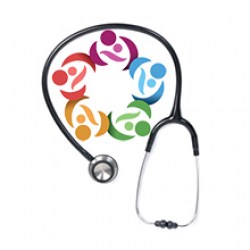 Basic legal principles regarding the creation, duration, ...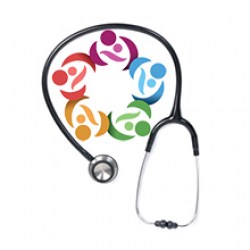 How to provide excellent virtual lactation care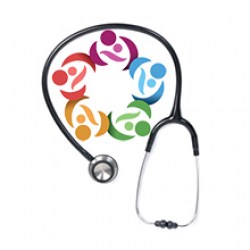 52+ hours, CBS™ upon completion.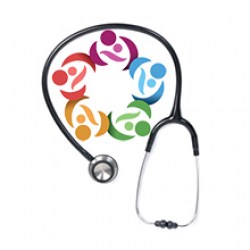 45+ Hours of Lactation Specific Training.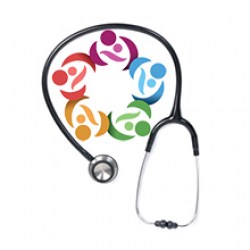 Comprehensive 95+ hour course.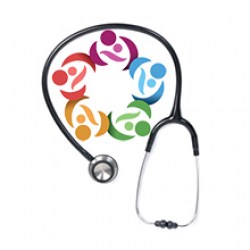 This course covers reasons for the decline of ...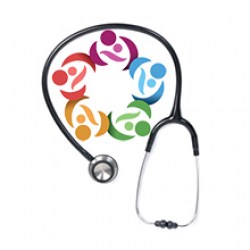 Training necessary to becoming credentialed as a ...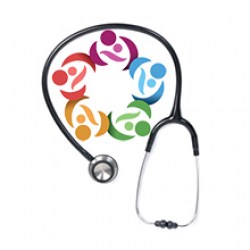 Misinformation versus Disinformation, combatting ...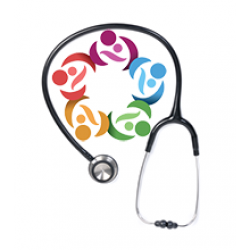 Plan, market, & deliver a dynamic class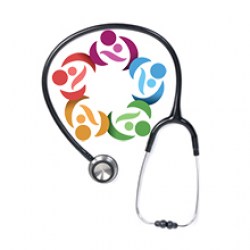 In-depth explanation of how to provide trauma-informed ...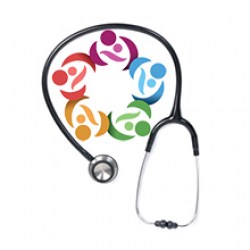 Counseling during difficult situations.