Clinical Skills Workshop Online
Essential for those preparing for the IBLCE certification exam, useful for experienced Lactation Consultants!
All online training courses provide 12 months of access from date of purchase.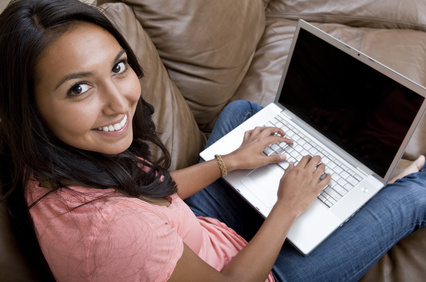 The Clinical Skills Workshop Online includes:
Video presentations of clinical skills
Case studies
Video lecture Initiating Breastfeeding: A Biological Perspective
Video lecture Essentials of Positioning
Video lecture Anatomy of a Consult
Lessons cover the following subjects:
Breast Exam
Breast Pumps
Cup Feeding
Finger Feeding
Hand Expression

Oral Assessment
Paced Bottle Feeding
Nipple Shells and Shields
Supplementation
Test Weights
These lessons are included in the 90 hour Lactation Consultant Training Program Enriched.
Instructors are:
Jane Bradshaw RN, BSN, IBCLC and
Vergie Hughes RN, MS, IBCLC, FILCA
13.5 L-CERPs and 13.5 Nursing Contact Hours
Buy Now $195.00
We also offer the Case Studies on their own!
Instructor is Vergie Hughes RN, MS, IBCLC, FILCA
6 L-CERPs and 6 Nursing Contact Hours
Buy Now $75.00