Basics of Lactation Management
Online Webcast Self Learning Modules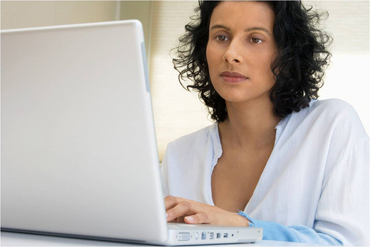 Listen to the instructors while you view the powerpoint slides. Just like attending the lecture in person but you can review at your leisure anything that you missed the first time around. All courses provide 12 months of access from date of purchase. These online self learning modules are presented by our expert LER Instructors. They provide the basics of lactation management for those with little previous experience or training as a breastfeeding counselor.
Reviewed in the Journal of Human Lactation:
"A wealth of information..." "...concise and well written"
"The Alternative Feeding Methods chapter covers a topic that is often hard to find..."
Basics of Lactation Management Training
Assuring Breastfeeding Success by Angela Love-Zaranka BA, IBCLC, RLC, FILCA
Continuity of Care by Sekeita Lewis-Johnson DNP, FNP-BC, IBCLC
Supporting Families with Breastfeeding by Angela Love-Zaranka BA, IBCLC, RLC, FILCA and Dalaney Young BS-MCH, IBCLC
When Medical Supplementation Is Necessary by Angela Love-Zaranka BA, IBCLC, RLC, FILCA
6 L-CERPs and 6 Nursing Contact Hours
Buy Now
$79 USD