Become a Clinical Mentor
Lactation Education Resources is pleased to provide a mentorship program which provides value to employers, mentors and interns.
Quality clinical sites for aspiring IBCLCs to gain clinical proficiency are difficult to find in many locations. LEAARC is now offering approval for qualified programs offering a minimum of 500 hours of clinical experience and recognition is available for qualified individuals offering a minimum of 100 hours of clinical experience. Guidance in establishing a program is available as well as an extensive Clinical Instruction Resource Guide.
Please join LEAARC in encouraging the development and growth of clinical education sites worldwide.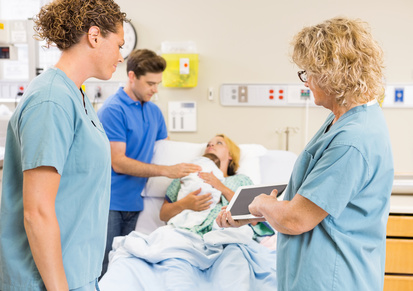 What is required of a mentor?
A clinical site willing to have an intern. Interns typically work 2-3 days per week on your time schedule.
An Affiliation Agreement may be necessary to formalize the arrangement. Our internship director can work with your clinical site to establish the appropriate paperwork.
An interest in providing knowledge and guidance to an intern.
Who would the intern be?
Interns come from all backgrounds and are required to have 500 hours of clinical hands-on experience.
Interns are eager to learn and are looking for a strong role model.
Interns have completed a 95+ hour Lactation Consultant Training Program.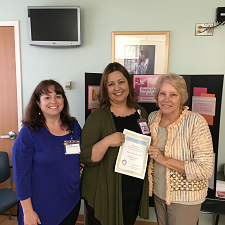 What are the benefits of becoming a mentor?
You earn L-CERPs from the IBLCE for working with an intern.
Your facility or organization can earn one free 95+ hour Lactation Consultant Course from Lactation Education Resources upon completion of a 500 hour internship with you to be given to a staff member of your choice.
You will have the satisfaction of seeing a new member of our profession blossom into an excellent clinician. Free on-line training course provided for new mentors, from LER
Many clinical sites and mentors go on to hire their interns once they have passed the IBLCE exam as they are assured of the quality of the candidate and the level of training they have obtained.
Mentoring the Next Generation
Purchase a presentation on how to set up a mentorship and the benefits of having a mentor in your practice.
Buy Now $25.00 USD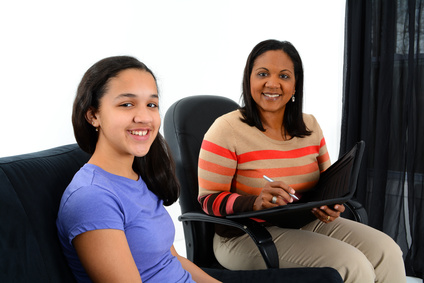 Interested in learning more? Contact This email address is being protected from spambots. You need JavaScript enabled to view it., the LER Director of Clinical Internships, for more details: This email address is being protected from spambots. You need JavaScript enabled to view it.