75 CERP Recertification Bundle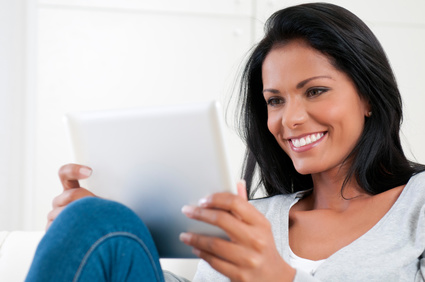 Lactation Education Resources offers an easy, user-friendly, inexpensive way to earn CERPs for recertification as a lactation consultant and contact hours for nurses.
View the webcast video lessons, do the online activities then take the online post test. All of our online courses provide 1 year of access. The complete program will take about 75 hours to finish. Once all of the lessons within this program have been completed you will be able to print your certificate. It couldn't be easier!
Credits:

70 L-CERPs
5 E-CERPs
75 Nursing Contact Hours

Webcast Powerpoint Presentation (ranging from 1 to 2 hours)
Bibliography
Course Evaluation
Need less than 75 CERPs? Click to view other bundles
Buy Now $849.00 when bundled $998.00 when purchased separately

LER offers the 75 hour recertification training in 5 convenient installments.
Click Here for details.
Annual Update 2017 part I
Annual Update 2017 part II
Tongue-Tie Assessment and Treatment Part One
Tongue-Tie Assessment and Treatment Part Two
Initiating Breastfeeding: Facilitators and Barriers Part I
Initiating Breastfeeding: Facilitators and Barriers Part II
Assuring Breastfeeding Success
Social Media and Breastfeeding
Nutrition for Nursing Mothers
Breastfeeding the Medically Challenged Infant
Breastfeeding Late Preterm & Early Term Infants
BreaSteps: Breastfeeding the Premature Infant Section I
BreaSteps: Breastfeeding the Premature Infant Section II
Allergies and the Breastfed Baby
Breastfeeding the Older Nursling and Weaning
Impact of Culture in Lactation Support
Sexuality and the Breastfeeding Family
Augmentation Reduction Surgery
Herbals and Galactogogues
Partners and Breastfeeding
Politics of Breastfeeding
Jaundice and Breastfeeding
Relactation and Induced Lactation
Infant Feeding in Disasters
Essentials of Positioning
Initiating BF - A Biological Perspective
Clinical Skills Workshop Video 01
Clinical Skills Workshop Video 02
Clinical Skills Workshop Video 03
Controversies in Breastfeeding Promotion
Ethical Considerations Group Discussion
Ethical Considerations in Lactation Consulting
Legal and Ethical Concerns for the IBCLC
8 Thought Provoking Questions
Comprehensive Review of Infant Suck Section I
Comprehensive Review of Infant Suck Section II
Comprehensive Review of Infant Suck Section III
---