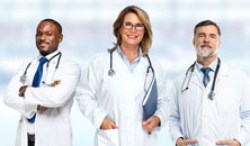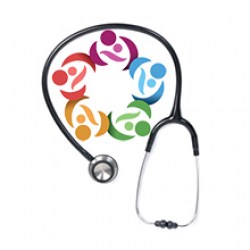 CME credits for physicians on breastfeeding ...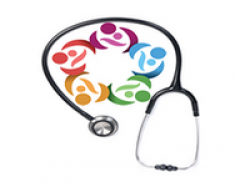 Signs, types of domestic violence and effects on ...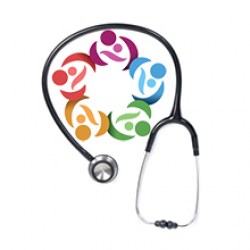 Deep look at factors affecting initiation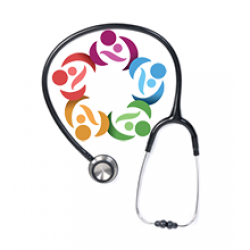 What you need to know about helping clients beyond early ...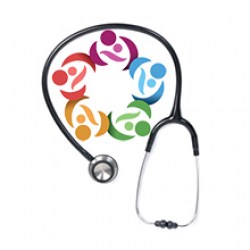 Learn to provide culturally humble support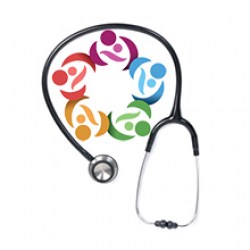 Infant Sleep Recommendations, Bedsharing, SUID, ...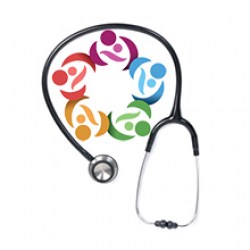 Facilitating an Understanding to Improve the Quality of ...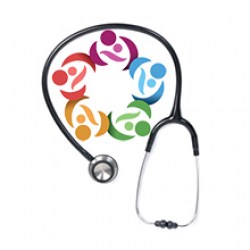 How to make partners part of the team.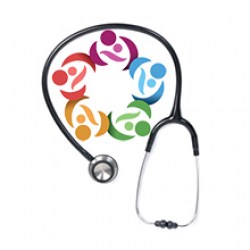 52+ hours, CBS™ upon completion.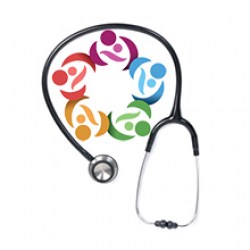 45+ Hours of Lactation Specific Training.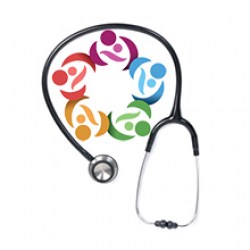 Comprehensive 95+ hour course.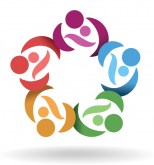 Postpartum recovery and its effects on lactation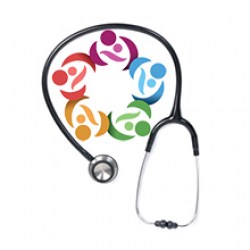 This Course Covers Sexuality, Contraception, and ...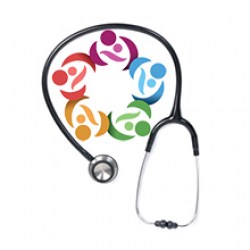 Breastfeeding/chestfeeding a baby while the parent is ...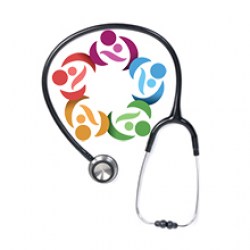 In-depth explanation of how to provide trauma-informed ...