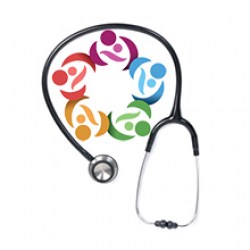 Anatomy and physiology of the infant's mouth.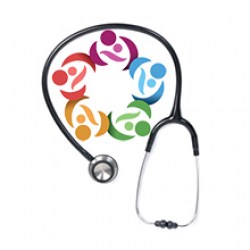 Infant Sleep Recommendations, Bedsharing, SUID, SIDS, Counseling Parents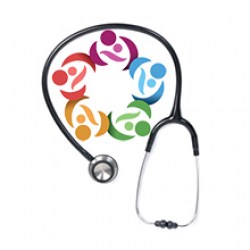 A step-by-step guide to decision making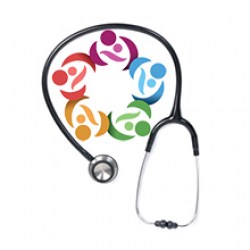 Innate abilities of both mother and infant.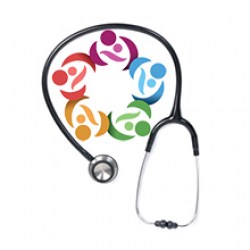 Get the skills you need to evaluate and apply lactation research. Instructor: Kathleen Buckley, PhD, RN, IBCLC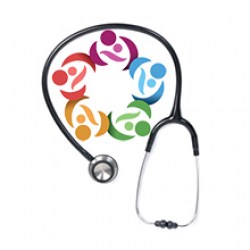 Complete explanation of all types of jaundice and its assessment and management.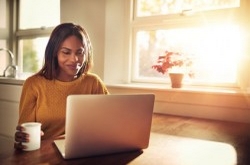 45 hours of lactation specific training. This course is recognized by LEAARC.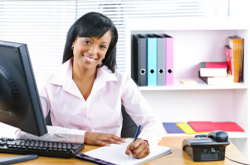 Comprehensive 95+ hour course satisfies the IBLCE requirement for lactation specific training.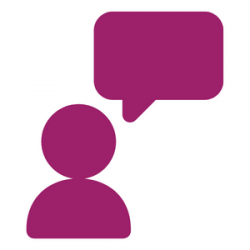 Gain both group and one-on-one skills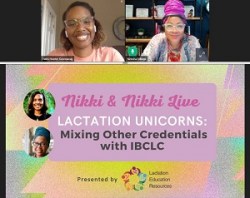 LER Live! Nikki and Nikki - Lactation Unicorns Mixing Other Credentials with IBCLC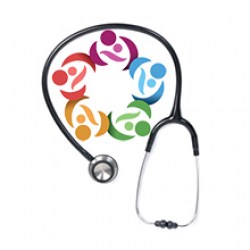 Basic legal principles regarding the creation, duration, and termination of the professional-patient/client relationship.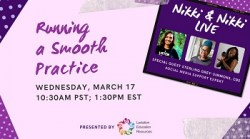 LER Live! With Nikki and Nikki - Setting Up Your Private Practice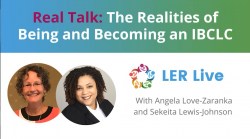 LER Live! session recorded - December 2022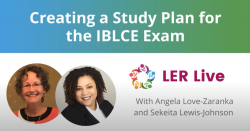 LER Live: You've Got This! 30 day IBLCE Exam Prep February 2023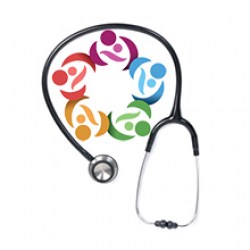 How to provide excellent virtual lactation care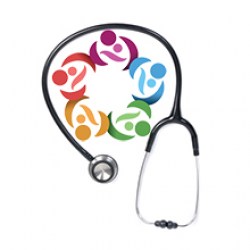 Principles of Lactation Support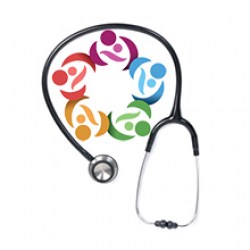 Medication Use During Lactation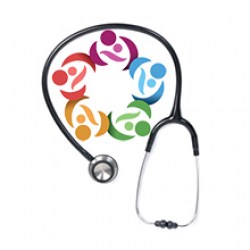 Deep preparation for exam and practice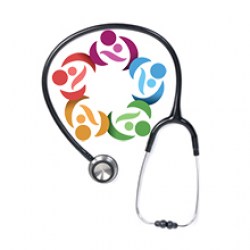 Understand the pharmacokinetics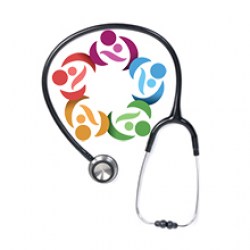 Answers to questions clients ask most.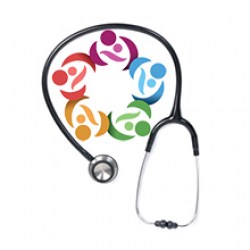 How to make partners part of the team.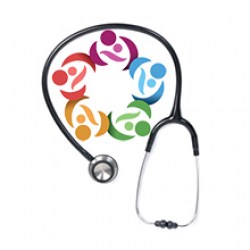 52+ hours, CBS™ upon completion.