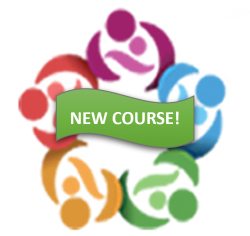 Premature baby in the NICU setting and skin-to-skin holding therapy.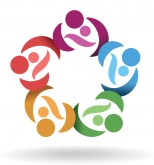 Everything you need to know about supporting parents of multiples.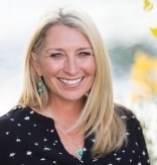 Newborn Gut and Chest/Breastfeeding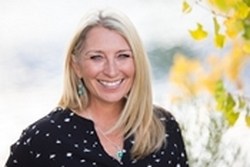 Placenta, Human Milk, Long Term Benefits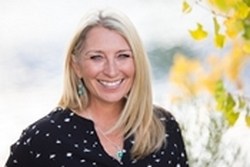 Human milk, epigenome, microbiome, placenta, long term health for babies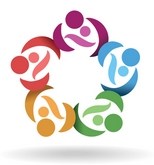 Role and benefits of becoming a Pathway 3 mentor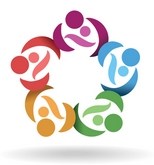 Comprehensive guide to relactation and induced lactation.