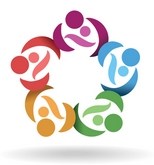 Role of IV fluids given during labor and ...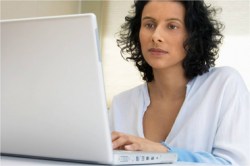 Basic skills and trouble shooting.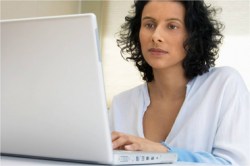 Troubleshoot breastfeeding problems.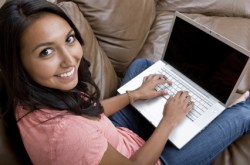 Achieve proficiency with hands-on skills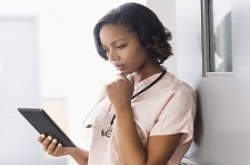 Evidence-based foundations for infant feeding ...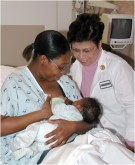 Great content for an outpatient worker who is ...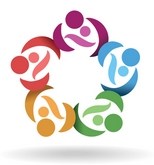 The Effects of Medication Use During Lactation.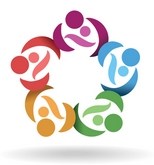 Role and benefits of becoming a Pathway 3 mentor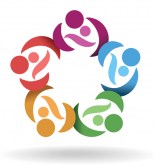 Understand the pharmacokinetics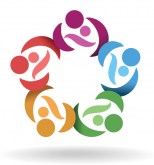 OTC, prescription, and herbal product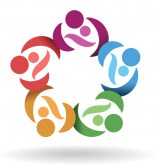 This course guides the learner through understanding ...