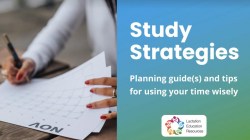 LER Live! With Angela Love-Zaranka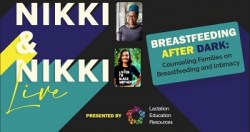 LER Live! With Nikki and Nikki - Breastfeeding ...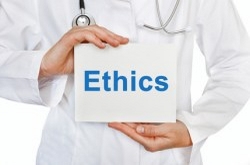 Deep dive into history and current state of the WHO ...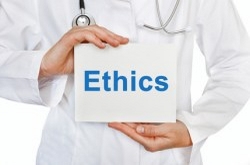 Ethical dilemmas facing lactation consultants. Includes ...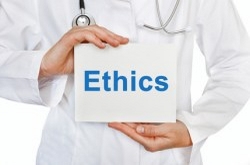 Ethics Bundle - 5 E-CERPs and 5 Nursing Contact ...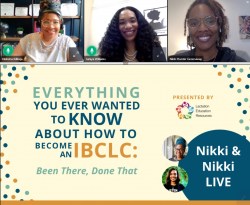 Previously recorded LER Live! Production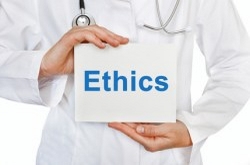 IBCLC responsibilities, peer collaboration, and ...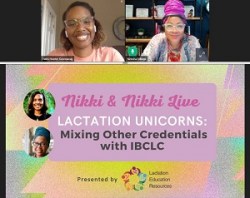 LER Live! Nikki and Nikki - Lactation Unicorns ...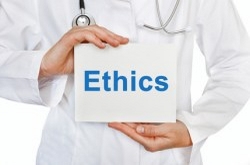 Basic legal principles and liability regarding the ...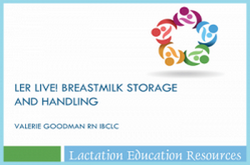 Human milk storage practices in a hospital ...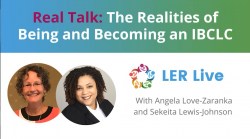 LER Live! session recorded - December 2022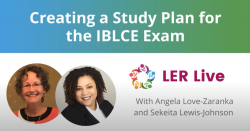 LER Live: You've Got This! 30 day IBLCE Exam Prep ...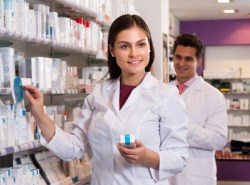 Essential info & today's hot topics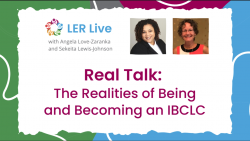 LER Live! session recorded April 2023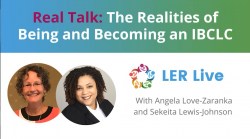 LER Live! session recorded - February 2022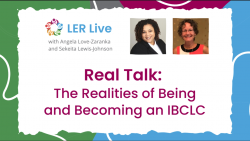 LER Live! session recorded March 2023