CME Courses for Physicians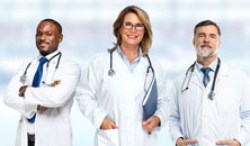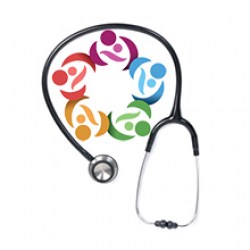 CME credits for physicians on breastfeeding ...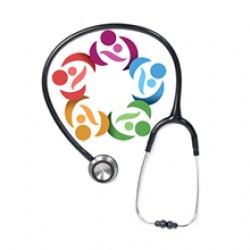 An ethical, evidence-based approach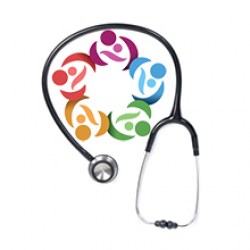 Deep look at factors affecting initiation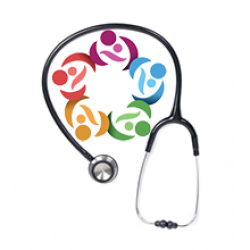 Causes, diagnosis, and treatment of GERD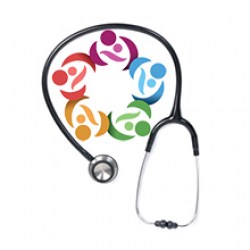 Medication Use During Lactation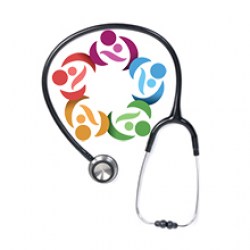 Understand the pharmacokinetics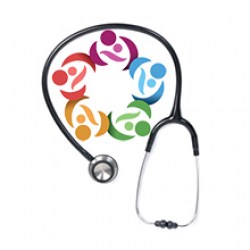 52+ hours, CBS™ upon completion.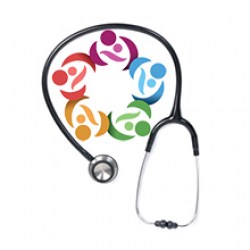 45+ Hours of Lactation Specific Training.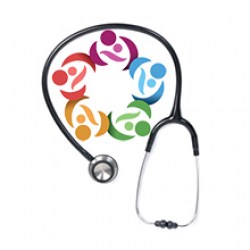 Comprehensive 95+ hour course.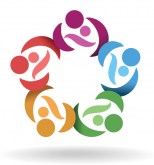 OTC, prescription, and herbal product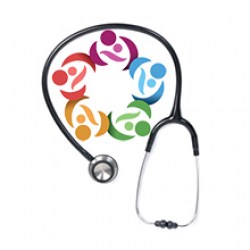 This course guides the learner through understanding ...