Sparking brilliant solutions to lactation challenges.
Connect with thought leaders in lactation. Get the new ideas you need to bring fresh solutions to the breastfeeding challenges your clients and your community experience.
Get inspired today by LER experts.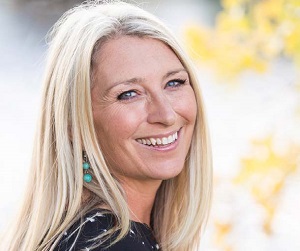 Laurel Wilson
TEDx and international keynote speaker known for bringing together leading-edge information in new ways.
Topics: NeoHormones: Evolutionary Milk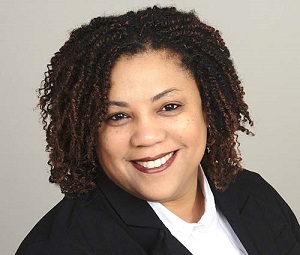 Sekeita Lewis-Johnson
National leader in the breastfeeding community with a deep knowledge of current research.
Topics: Jaundice, Slow Weight Gain & Insufficient Milk Supply and Annual Research Update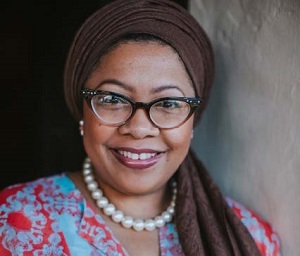 Nekisha Killings
Leading expert in equity strategy and a maternal and child health professional.
Topics: Engorgement & Mastitis and Impact of Culture in Lactation Care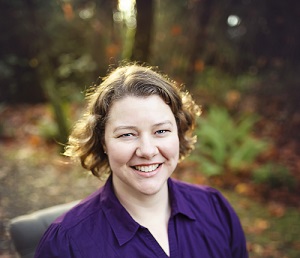 Dayna Hall
Known for sifting through complex information and presenting it in new and engaging ways.
Topics: HIV & Lactation and Safe Sleep & Breastfeeding
Sitting for the IBLCE exam in September?
Feel prepared to soar through the exam! Learn more about our prep options.
Need credits to recertify?
Find the bundle that best meets your needs, or build your own.